Bayern Munich goalkeeper Manuel Neuer is reportedly interested in a summer move to the Italian champions Juventus, according to France Football.
While the 33-year-old has been regarded as Bayern's number one stopper for eight-and-a-half years, the German international is currently set to face competition from Alexander Nubel next season.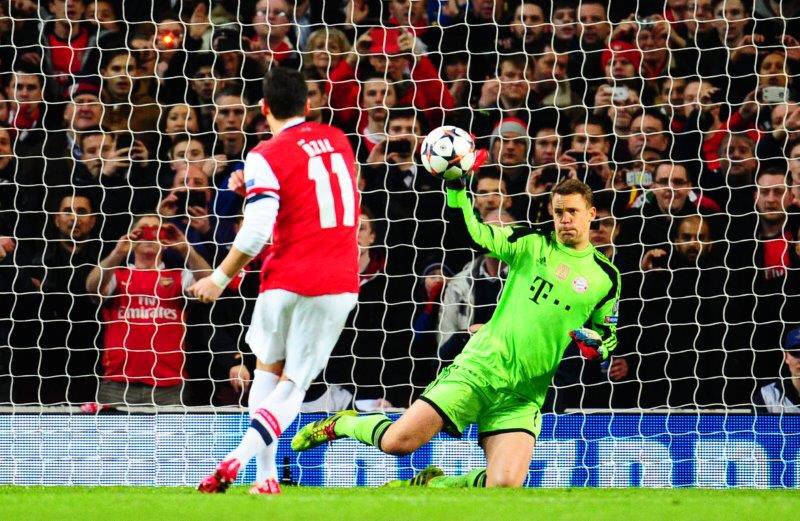 Having chosen the Bavarians over a number of other clubs, it has been reported that Nubel has been offered a certain amount of starts each campaign.
With that said, this has led to Neuer considering his options away from Allianz Arena, aware that he would be spending time on the substitutes' bench.
The report adds that Juve is a possible destination, with the German open to sealing a move to a top foreign club before his retirement.
Neuer has one-and-a-half years remaining on his current contract.