There's no disguising the fact that after an almost impossible run of success, during which Zinedine Zidane's team won almost everything it was possible to win, the French legend now faces a tough challenge to turn around what has become a dire situation.
Although they have a game in hand over Barcelona, this won't be enough to close an astonishing 17-point gap to the top of La Liga. Both Atlético Madrid and Valencia have passed Real in the table in what has been one of the team's worst ever league performances. They would appear to have almost no chance of retaining their title and, humiliatingly, the team were knocked out of the Copa del Rey by Leganés.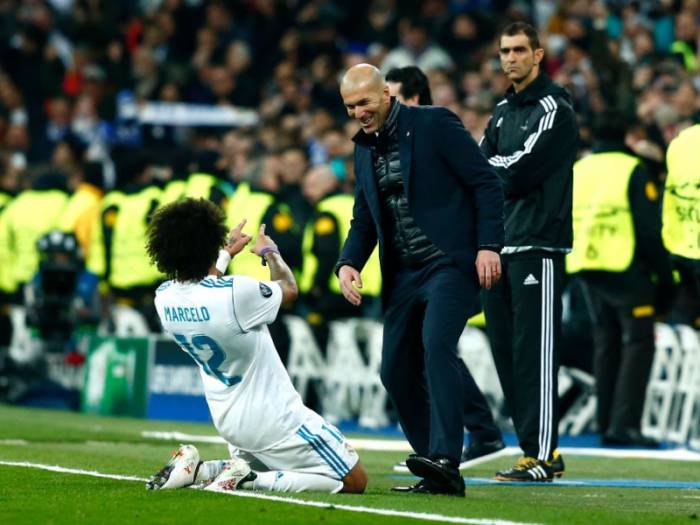 One problem could be a failure to replace some of the key squad players who left in the summer. Without Pepe, James Rodríguez and Álvaro Morata, the squad is undoubtedly slightly weaker. Of course, Real haven't become a bad team, and still have one of the best line-ups in world football, but such are the fine margins at the top of the sport that even a slight drop-off in performance can end up looking like a significant decline.
There is nothing that can be done about the squad before the summer, but there are a number of problems that need to be fixed right now. For a start, their forward line is not firing as well as usual. Lack of form, lack of confidence, and injuries have conspired to reduce the effectiveness of Ronaldo, Bale, Isco, Asensio and Benzema. This has had a knock-on effect, because Real's strength is upfront. Their game plan revolves around working the ball forward and breaking quickly. If the forwards are not playing well, more pressure is placed on the midfield to retain possession and that is not their usual style. This leads to Real losing the ball more often and puts the defence under additional pressure, which in turn inhibits key players Dani Carvajal and Marcelo from getting forward.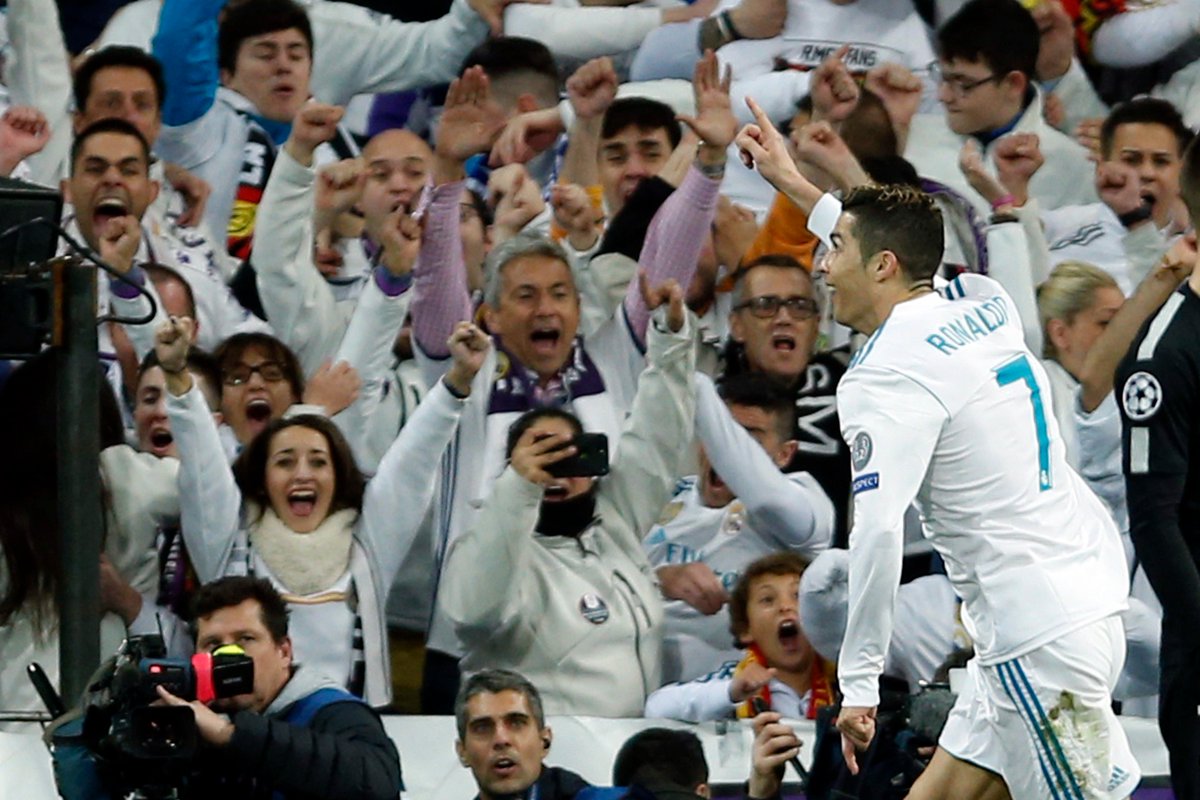 If Zidane fixes the forward line, he can probably fix the team. Shaking up the Real attack by changing formations, roles or his selection approach is one option – and it may even be worth considering the unthinkable and resting both Ronaldo and Benzema – but sparking new life into the forward line may depend on personnel issues rather than tactics.
Stories of problems behind the scenes have bubbled up throughout the season so far and inevitably they centre on Ronaldo, with one group of Real players apparently in dispute with the Portuguese star. A divided dressing room is a huge obstacle to improvement on the pitch, and Zidane needs to take action to address this. The ideal way would be to solve the antagonisms and bring the two sides together, but if that isn't possible, Zidane may have to act decisively in punishing one or both sides in the dispute, making it clear that any player who isn't focused on getting the best possible result for Real will not be in the team.
If he can solve the disputes behind the scenes, there is a chance that Ronaldo will recover his best form, which will take some of the pressure off the Real midfield and defence.
Another option is to play an extra man in midfield. While that will reduce Real's attacking options, it should make the team more solid in the central areas and, in particular, enable them to see out games against lesser opponents in La Liga. Catching Barcelona appears all but impossible, but a run of victories domestically – even if they are secured through less flamboyant football than usual – would at least put the league frontrunners under pressure and restore some pride and sense of purpose at the Bernabéu.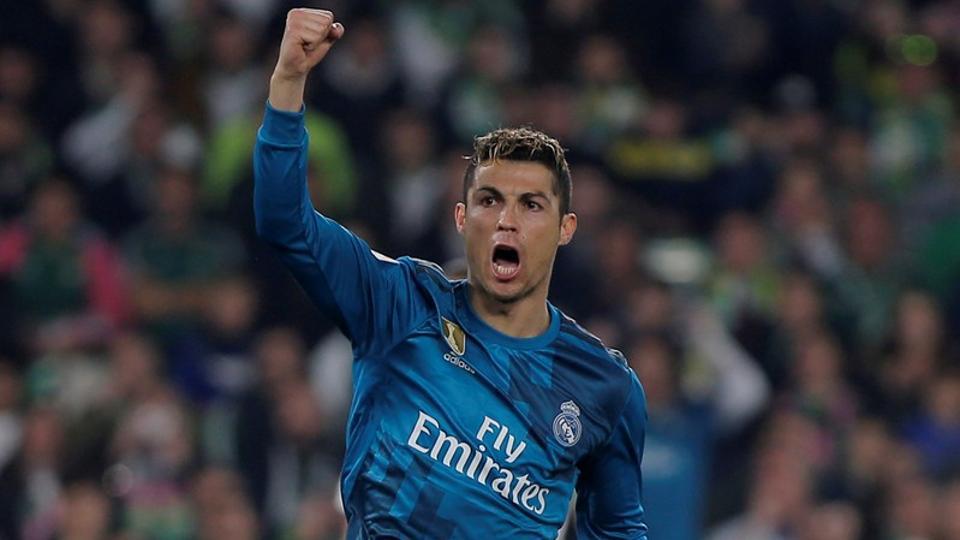 Above all, the Champions League has to be prioritised. Victory in this competition would not just set a record for consecutive Champions League titles but would also erase much of the disappointment of the first half of the season, and could go a long way towards ensuring that Zidane will still be the manager of Real Madrid for the next campaign.