West Ham United may consider approaching Juventus for the young defender Koni de Winter during the upcoming summer transfer window following his impressive loan spell with Empoli.
The Bianconeri are reportedly contemplating the future of the 20-year-old, who is being targeted by West Ham United.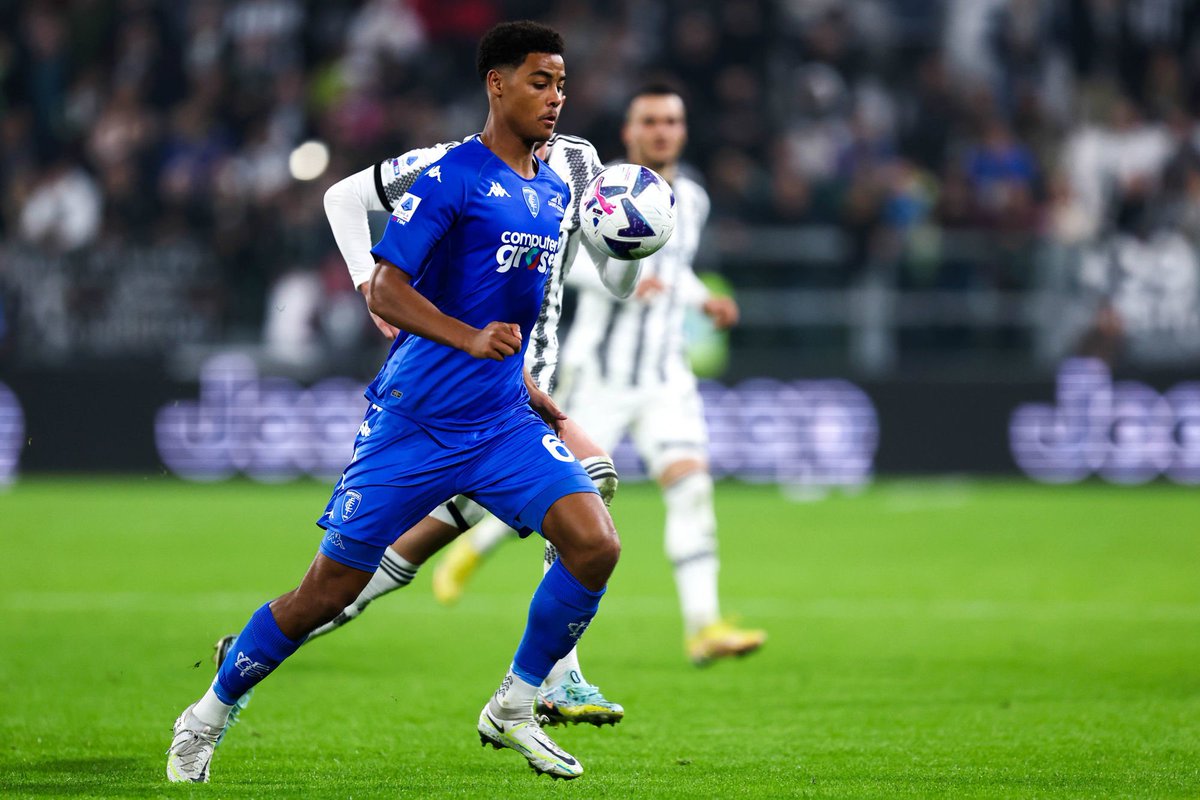 Juventus are considering their options, and de Winter may return to Turin in the future, as the Belgian desires to become a regular with the club and represent his national team.
The Italian giants may be open to selling the youngster due to their mounting financial problems. Having arrived on a free transfer, the Turin giants would make a full profit on any transfer fee received for him.
The Hammers could make an enticing offer and discuss a potential move with De Winter, who could see it as a positive step towards establishing himself in the Premier League.
De Winter will finish the season with Empoli and return to Juventus, where his future with the club will be decided.