When you're betting on football, even if it is a single bet on a match that is about to start in 15 minutes, you would still have to wait about two hours before you can know whether you've won or not. And even if you know that you've won earlier, you'd still have to wait before you can be paid out. If you've been wondering whether it is possible to have a bit faster betting on football, it is. It is called In-Play betting or Live betting.
The popularity of online betting
In-Play betting gained prominence with the introduction of online betting. A study conducted in 2014 predicted that by 2018 there will be 164 million people who are betting online. In-Play betting is quite simple. You can make a new UK Bet365 account here https://www.bettinginstitute.co.uk/how-to-bet/new-bet365-account-tutorial/ to bet on matches that are already underway, from the first moment the ball is kicked off and up to the very last moments of the match. In-Play betting is usually offered on matches that are broadcasted live. The available markets are very similar to the ones offered on bets that are placed before kick-off.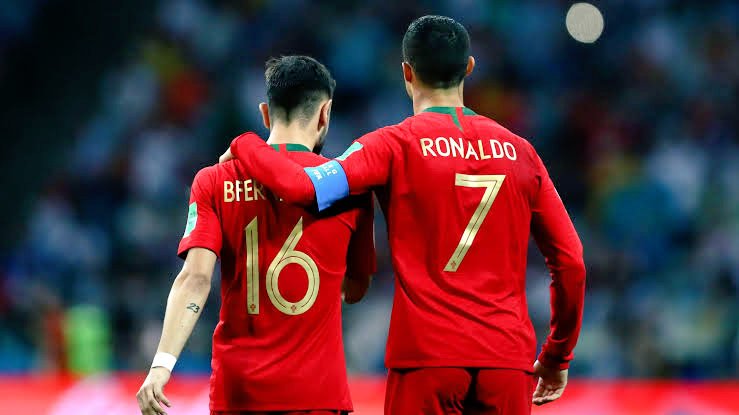 How does In-Play betting work
Punters are allowed to bet which team is going to win, which team is going to score next, which team will win the next corner, whether the same result will remain active until the end of the game or not and many other markets. It is even possible to bet whether there will be a goal in the next 5 minutes or not.
Reasons for its popularity
As we've already mentioned, In-Play betting is very popular because it is fast. It can make the last five minutes of a match extremely thrilling. Just imagine, it is the final of the World Cup, the result is 0:0 and if there are 5 minutes left. You bet that one of the teams is going to score a goal. Imagine how breath-taking those last 5 minutes would be for you.
It is often said that betting is a social activity and that is very true of In-Play betting. A couple of friends watching a match in the pub, arguing whether there will be a goal before halftime or not. What better way to solve that quarrel than to place a bet. That way the person who won in the debate will have some extra cash in addition to the pleasant feeling of being right.
Just like all other types of betting, In-Play betting can be quite lucrative. If you think that you are able to spot problems in a team's performance even though that is not reflected in the result you might be able to get some very favorable quotes. The bookies have their means of calculating the odds, but there are some things that they don't take into consideration, especially when they are quoting live odds.
For example, you notice one of the center-backs isn't on his A-game. That tells you that his team might concede a goal from a corner or a counter attack. Whenever there's a corner for the opposing team, it might be wise to try your luck and predict that there'll be a goal soon.