West Ham United are ready to make a move for Manchester United attacking midfielder Jesse Lingard.
The 29-year-old is set to leave Old Trafford at the end of next month following the expiration of his contract.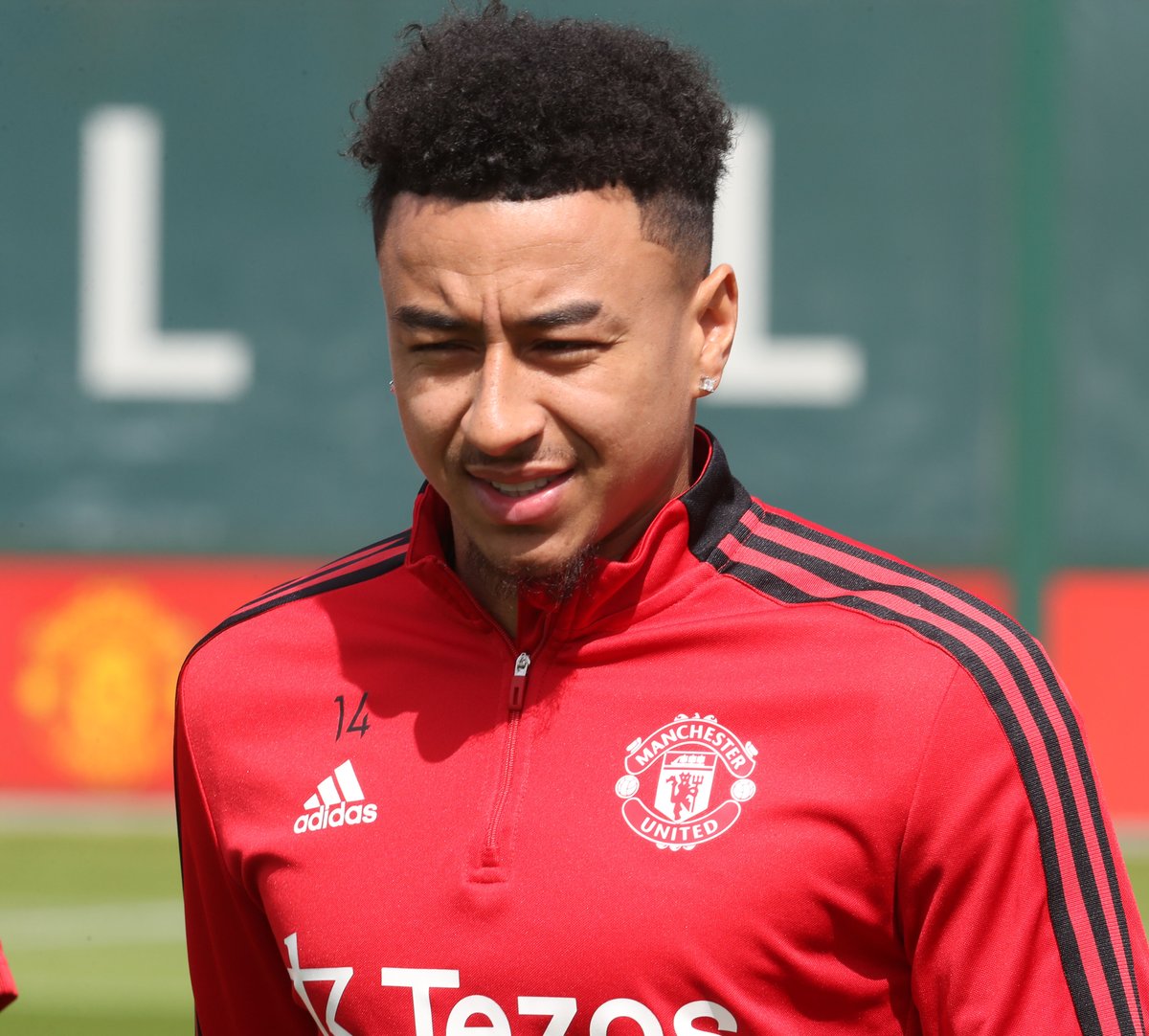 With the England international set to become available, West Ham United are expected to make an offer to bring him back to the London Stadium for a second spell following a loan period in the 2020-21 season.
According to the Daily Mail, West Ham are in pole position to sign the winger, who racked up 232 appearances for the Red Devils.
The Englishman has scored nine goals in just 16 top flight appearances on loan for the Hammers during the second half of the 2020-21 season.
Lingard started just two Premier League matches for Man United during the 2021-22 campaign.