Tottenham Hotspur meet Premier League champions Leicester City at White Hart Lane on Saturday.
The fifth-placed Spurs are the only unbeaten side in the top flight with five wins and four draws, just a point behind the league leaders in the top standings and sharing same place with Chelsea in the 4th spot.
Previous draws against West Bromwich Albion and AFC Bournemouth have stopped their momentum but with the Foxes have an underwhelming start, both sides are yet to pick up their pace for this year's title race.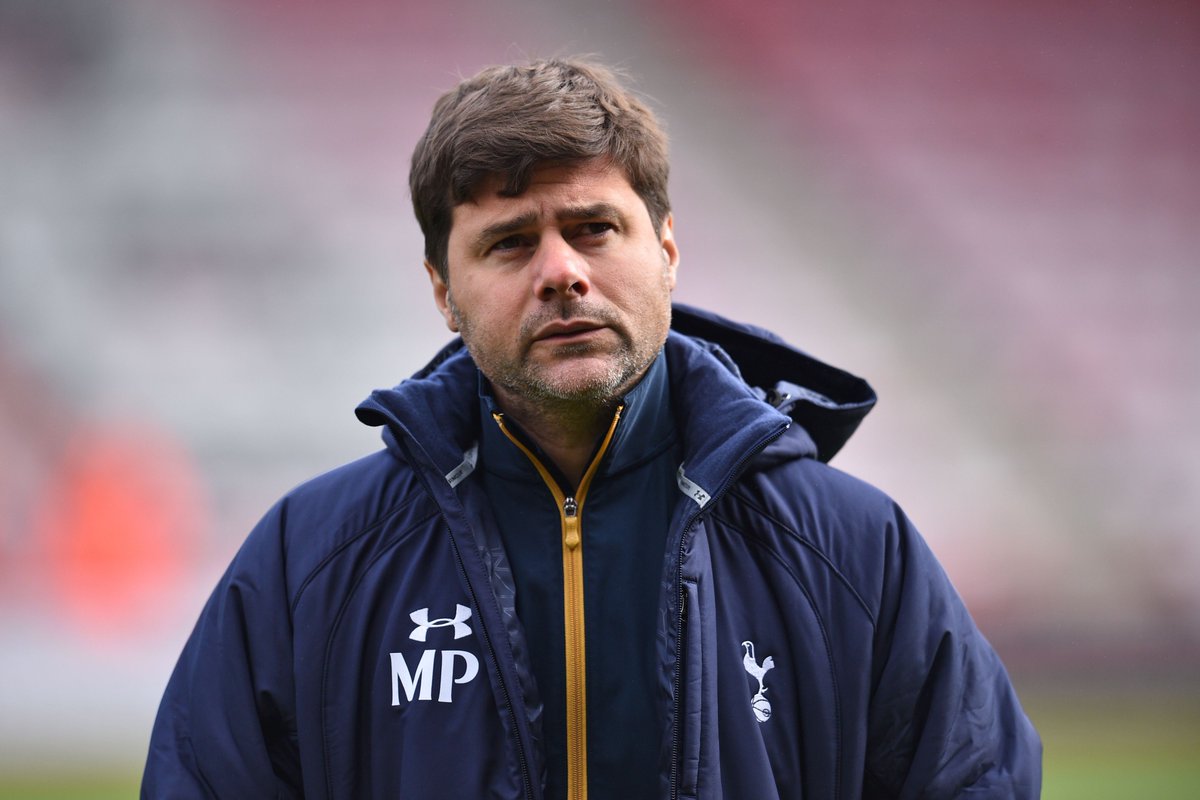 Tottenham fans will witness a top battle this weekend as the north Londoners will be hosting the reigning champions on Saturday noon in their Premier League encounter.
This 2016-17 campaign is well underway, with Tottenham manager Mauricio Pochettino is setting up the standard, their form this season have been commendable and it could be hard for the tourists to match that level.
"It's a different year. It's a different game. It's a different season, different situation that happened," Pochettino told reporters on Friday.
"Today both teams are different. It's difficult to learn from a game that was completely different and different period.
"We need to learn every day and try to be better in every competition and in every game we play but I cannot tell you that we are learning from the game a few months ago."
Leicester City are currently sit twelfth in the league table after an underwhelming start to the defence of their crown.
Claudio Ranieri's side have been struggling this season so far, but their last clash was quite impressive, defeated Crystal Palace 3-1 at home. They seem to be back on track, but they will face a tough competition against Spurs who are still unbeaten in this league.