Despite there being many lessons to learn, clubs are still failing into the trap of points deductions, and regardless of whether it comes from the administration or another source, the consequences can be dire. Right now, the likes of Bolton and Bury are in huge trouble and they are a part of a long list of clubs who have suffered difficulties.
Here we look at 5 prominent football clubs who have been severely hurt through a deduction of points – some to a devastating end.
Luton
Luton currently reside in the Championship, and the critics identify them as likely candidates to be relegated, the Hatters know just how grateful they ought to be, merely by being in the second tier.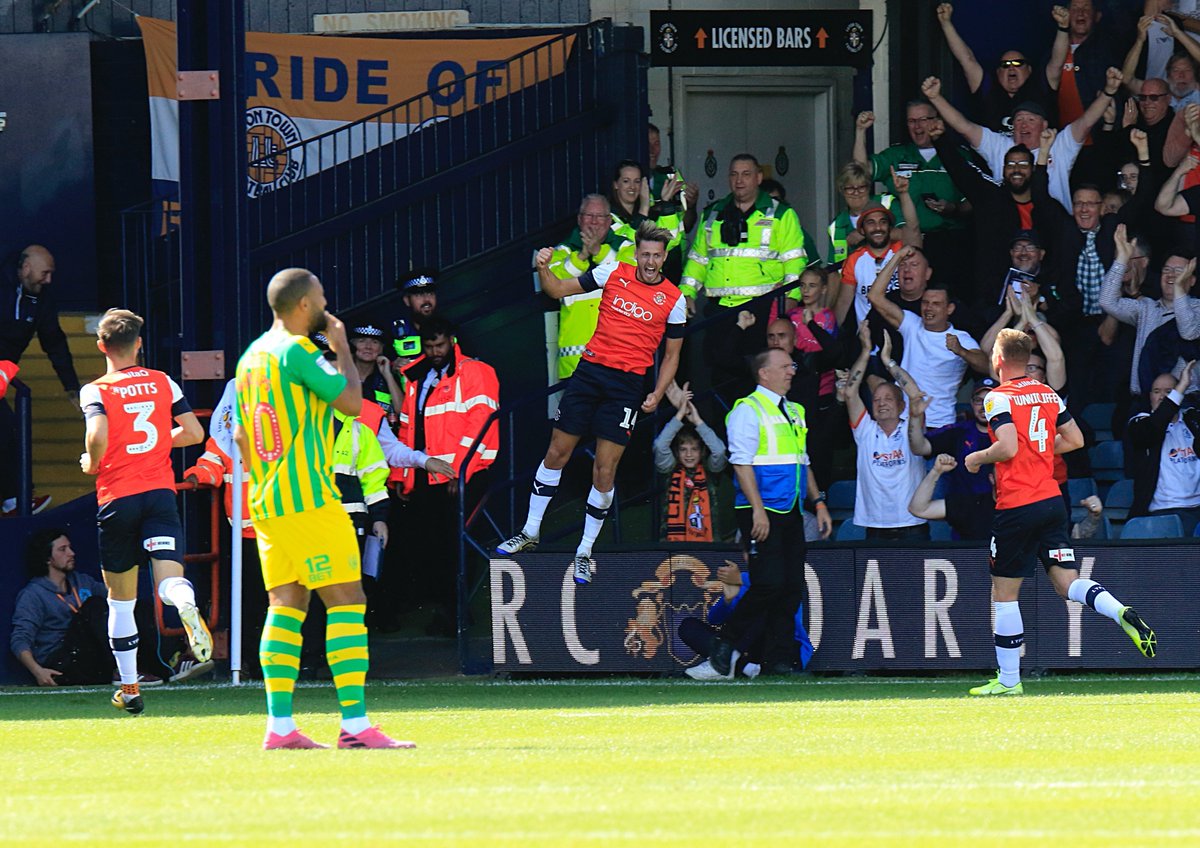 Back in 2006, the situation looked amazingly healthy at Luton. The Bedfordshire outfit had finished 10th in the Championship and made the headlines for giving the reigning European champions a genuine scare in the FA Cup.
Unfortunately, the next season was a dismal affair, and Luton were relegated to League One, entering administration soon after. They were given the now time-honoured ten-point deduction, which contributed to them being relegated once again.
Unfortunately, the bad news wasn't going to end. Luton have deducted ten points for transfer misconduct and a further 20 points for breaching insolvency rules. This meant that they started the 2008/09 season on an incredible minus 30 points, effectively being relegated before the first whistle of the campaign.
Without the deduction, Luton would have finished in 15th place on 56 points but the punishment was too big to bear. It has taken the club twelve years to get back to the second tier, and if any club with the stain of administration in its history has learnt its lesson, it is Luton.
Middlesbrough
Middlesbrough suffered an unprecedented points deduction during 1996/97, after illegally postponing a game against Blackburn, citing the absence of 23 players as a defence. A three-point deduction ensued, and it ultimately ended up sealing their relegation after a poor season.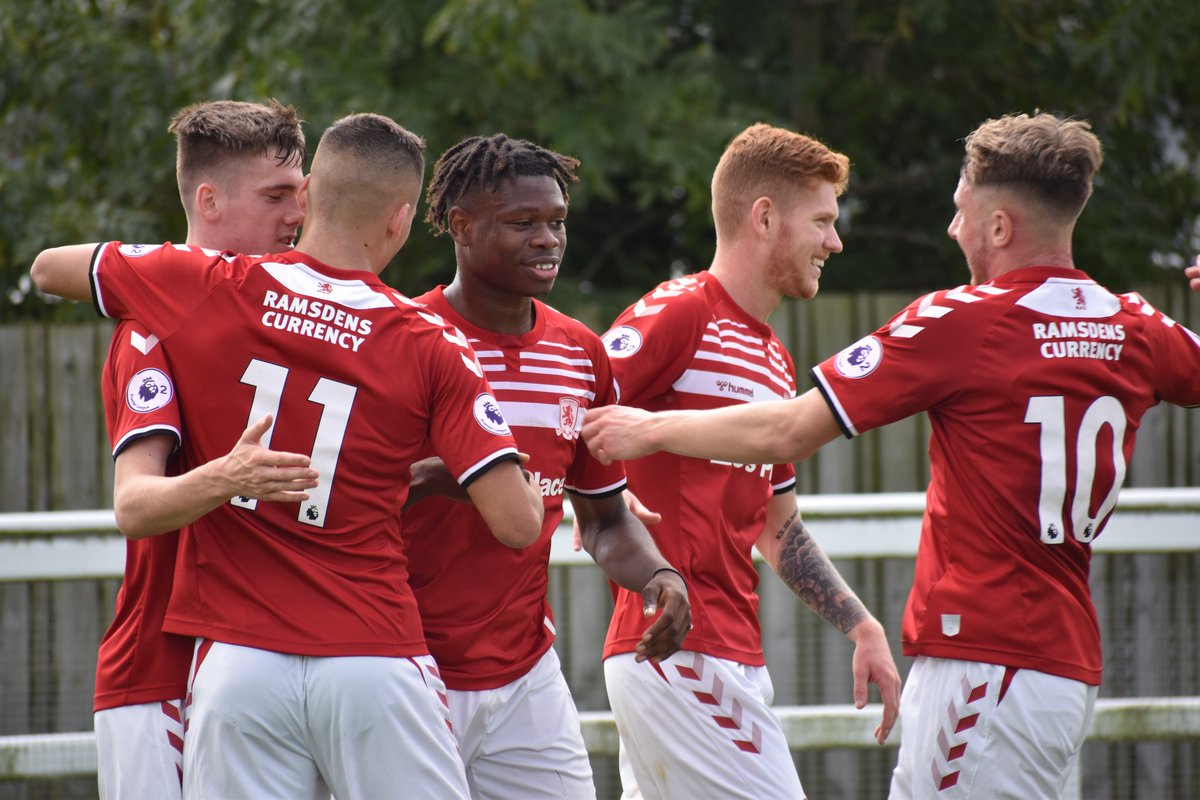 Without the deduction, the club would have ended up in 14th place, with only two points separating the relegation zone from 13th place that year. Where the club are concerned, however, it didn't do too much damage, as they were promoted back to the Premier League the following season.
Brighton & Hove Albion
In 1996, Brighton fans had to face the possibility of leaving the Goldstone Ground, which they had called their home for 95 years. In protest at such a move, Brighton fans invaded the pitch during an infamous match against York City, which forced its abandonment. Brighton ended up being joint-bottom on points due to their deduction, but managed to survive by virtue of goals scored.
The difficult times continued, and the club ended up sharing the Priestfield Stadium with Gillingham before moving to the Withdean Stadium, which was primarily used for athletics events. The turning point for the club, naturally, was their 2011 move to the AMEX Stadium – an ambitious project build for purpose, with anticipation of Premier League football that was justified six years later.
Blackpool
The Tangerines are another club famous for being lumbered with a points deduction for non-financial reasons, but their sanction was for bad admin more than anything. They signed John Butler in 1982, and played him, despite failing to correctly register him. The club argued their case, but decided not to appeal, for fear of a harsher penalty.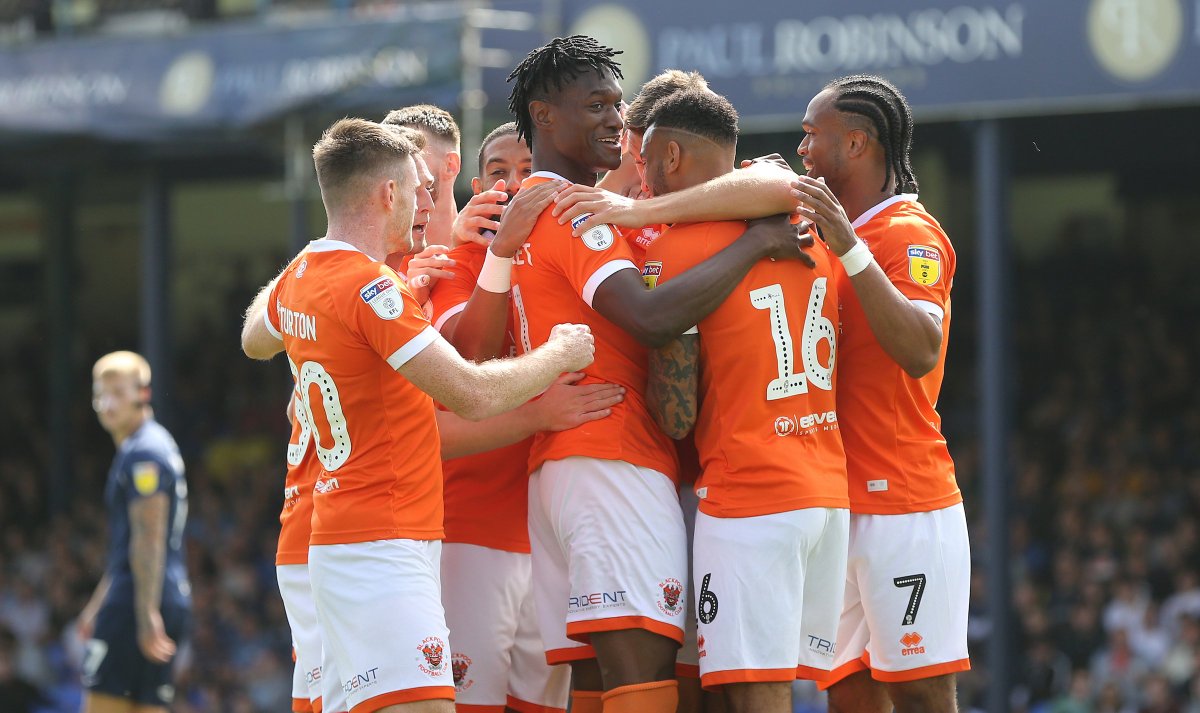 Two points were taken away, which put Blackpool in real danger of not being able to complete in the Football League. Blackpool ended up in the relegation zone, but fortunately for them, their application to remain in the Football League was successful, and they lived to fight another day.
Wrexham
Wrexham weren't as lucky when they received their points deduction. They went into administration in 2004, and thus fell afoul of the Football League's new policy of giving out a 10-point deduction for doing so.
Due to financial mismanagement from their chairmen, the club was left with a huge debt to pay to the HMRC which they couldn't fund. Despite superlative efforts from their fans to raise some much-need funds, the winding-up order was given, and the penalty came.
Wrexham were in 16th place at the time, and the deduction took them into the relegation zone. They would never manage to get out of it. Wrexham never recovered from relegation to League Two and dropped down to the National League in 2008 – remaining there ever since.