Manchester United striker Edinson Cavani has reportedly emerged as a transfer target for AS Roma, according to Italian media.
The Serie A outfit have identified the Uruguayan as a replacement for Edin Dzeko, who is believed to be on his way out of the Stadio Olimpico this summer.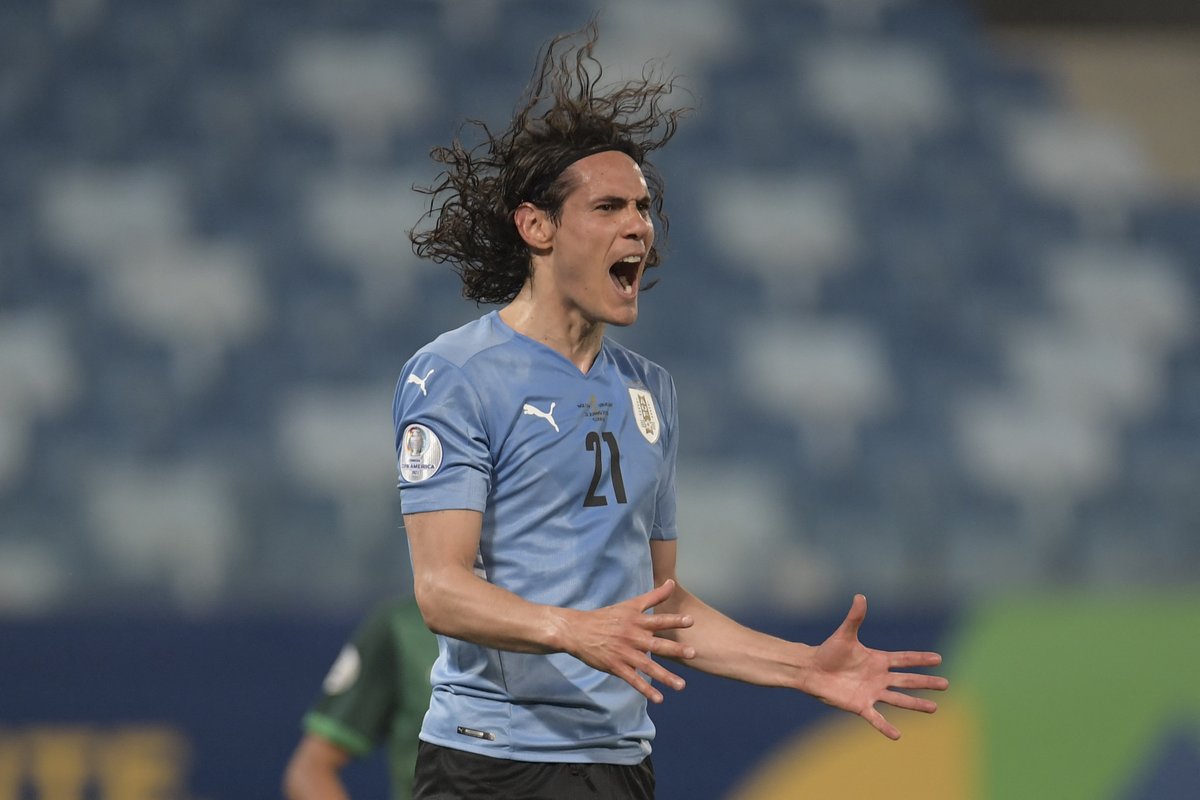 Cavani has established himself as a key played at Old Trafford since his move from Paris Saint-Germain last summer and has scored 17 goals in 39 appearances.
With his contract deal expiring, the 34-year-old veteran striker signed a contract extension in May following rumours that Boca Juniors were keen on to sign him.
However, Cavani's future with the 20-time Premier League champions loos uncertain, because according to Calciomercato, there is a "basic agreement" in place between AS Roma and Cavani regarding a possible move.
Cavani has vast experience of playing in Italy with Palermo and Napoli, where he scored 141 goals in total.