Manchester United have reportedly reignited their interest in Aston Villa captain Jack Grealish after the midfielder was allegedly involved in a car crash over the weekend.
The England international is alleged to have crashed his SUV into two parked cars on Sunday morning.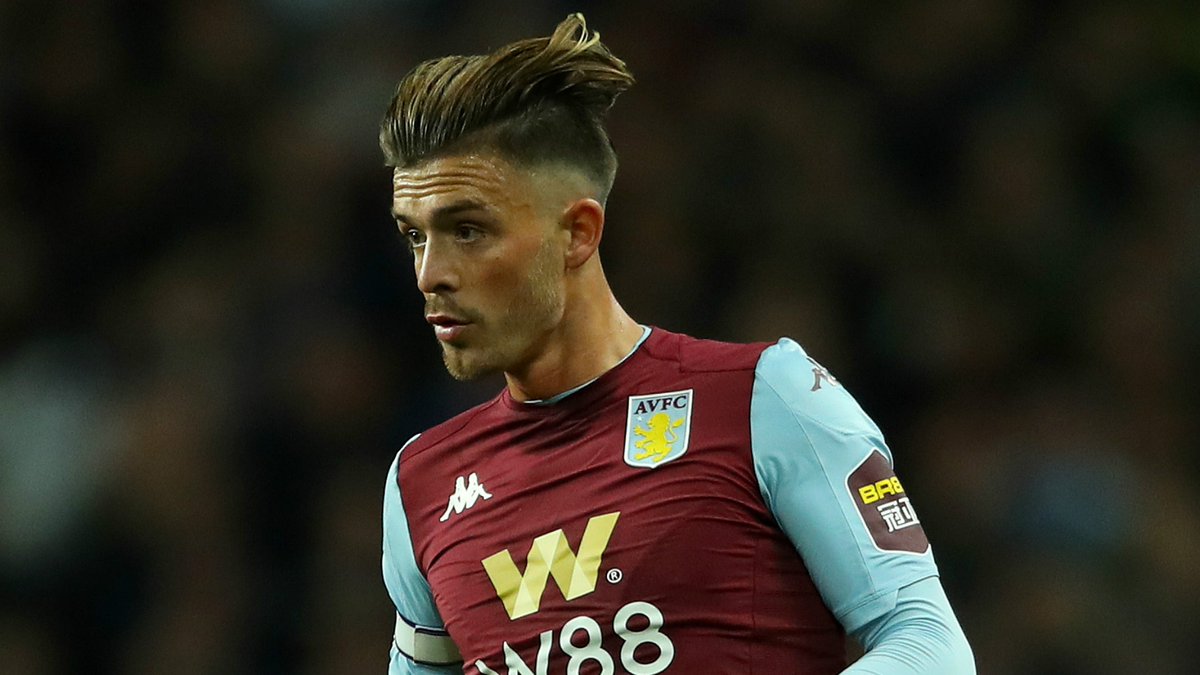 The Red Devils have been heavily linked with a big-money move for the 24-year-old midfielder this summer, regardless of whether Villans stay in the Premier League or not, but The Mirror claims that Villa academy product latest off-field transgression could scupper the £80m deal.
With that said, United have not completely ruled out moving for the playmaker, but they will closely monitor the situation before pressing ahead with any approach.
Should Manchester United now decide against a move for the attacking midfielder then they could step up their interest in Leicester City's James Maddison.