The summer transfer window is in full swing, and the football world is buzzing with exciting potential moves. One name that's been making waves is that of Spanish prodigy Arnau Martinez. Hailing from the football-rich region of Catalonia, this 19-year-old dynamo has caught the attention of none other than Barcelona.
Rumour has it that the Catalan giants are willing to break the bank with a €30 million bid to bring Martinez on board. Could this rising star be the game-changer Barcelona needs? Let's dive into the details.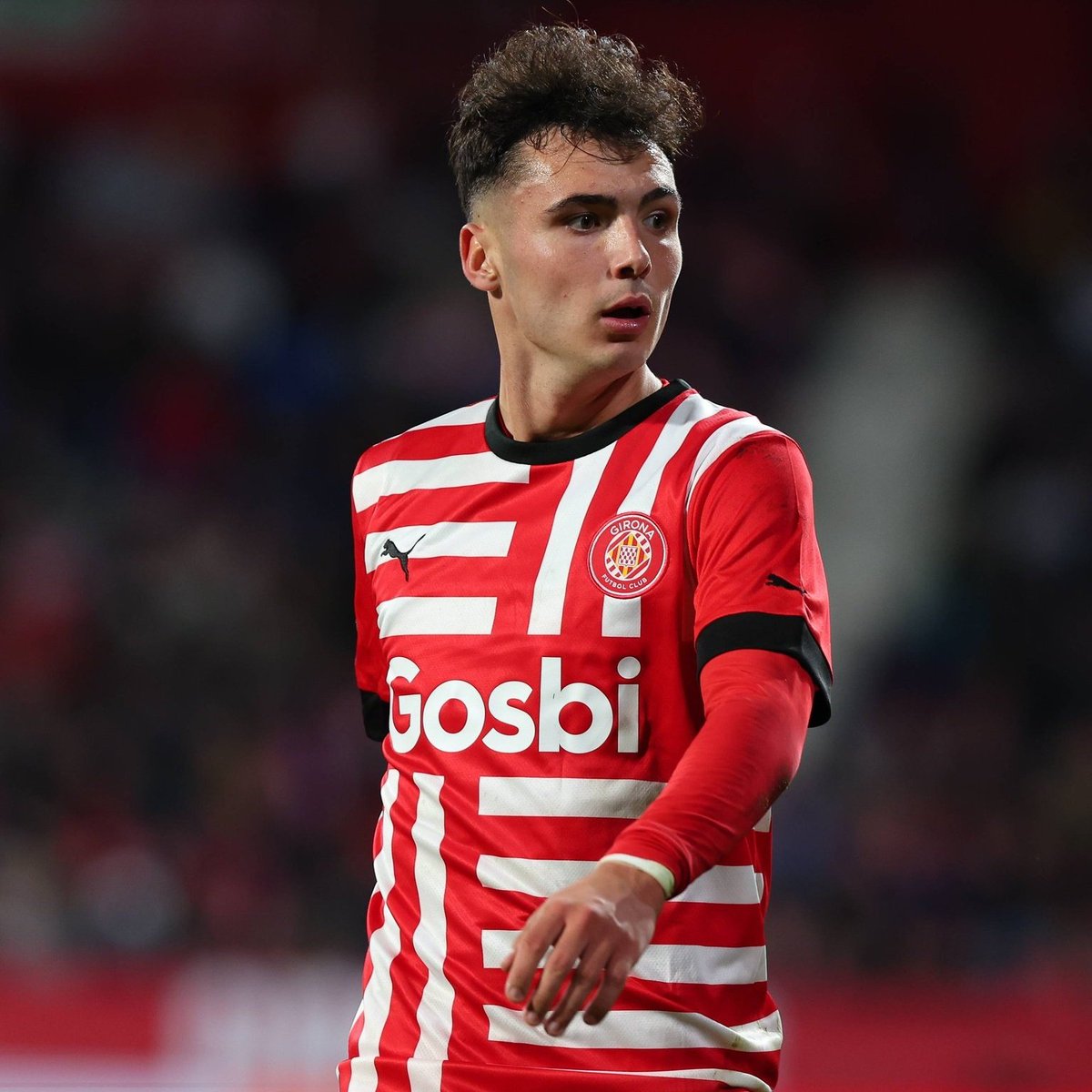 Born and bred in Premia de Dalt, Catalonia, Arnau Martinez's journey through the football ranks has been nothing short of captivating. Starting off in his hometown youth setup, he quickly found his way to Barcelona's famed La Masia academy. Though he didn't complete his journey there, Martinez's talent couldn't be contained.
A Steady Rise:
He is become a regular fixture in Girona's lineup. In the 2022/23 season alone, the 19-year-old dazzled with three goals and four assists in 35 appearances. It's no wonder that the big names in football have taken notice of his remarkable progress.
Barcelona's Interest:
Reports from reliable Spanish outlet Fichajes suggest that Barcelona have their sights firmly set on Arnau Martinez. The club's pursuit of the young talent is so serious that they're reportedly willing to shell out a whopping €30 million for his signature. This substantial investment signifies Barcelona's belief in Martinez's potential to make a significant impact.
Competition and Priorities:
While the Catalan giants are eager to secure Martinez's services, they're not alone in their interest. Atletico Madrid are also vying for his attention, setting the stage for a potential bidding war. Additionally, Barcelona's priority for the right-back position remains on Joao Cancelo, adding an interesting layer to the transfer saga.