You'll never meet a poor bookmaker, or so the saying goes. And, while it is true that the bookie rarely loses, there are times when they're vulnerable.
The summer transfer window is one of them.
When there's little on-field action to keep punters' money coming in, many bookies ramp up their special markets dedicated to transfers.
You can find hundreds of opportunities to bet on the potential transfer activity of players and clubs.
Take SkyBet, for example. The firm currently has transfer odds on 114 players, from Ross Barkley to Robert Snodgrass and almost anyone who's been even mentioned in the BBC Gossip column.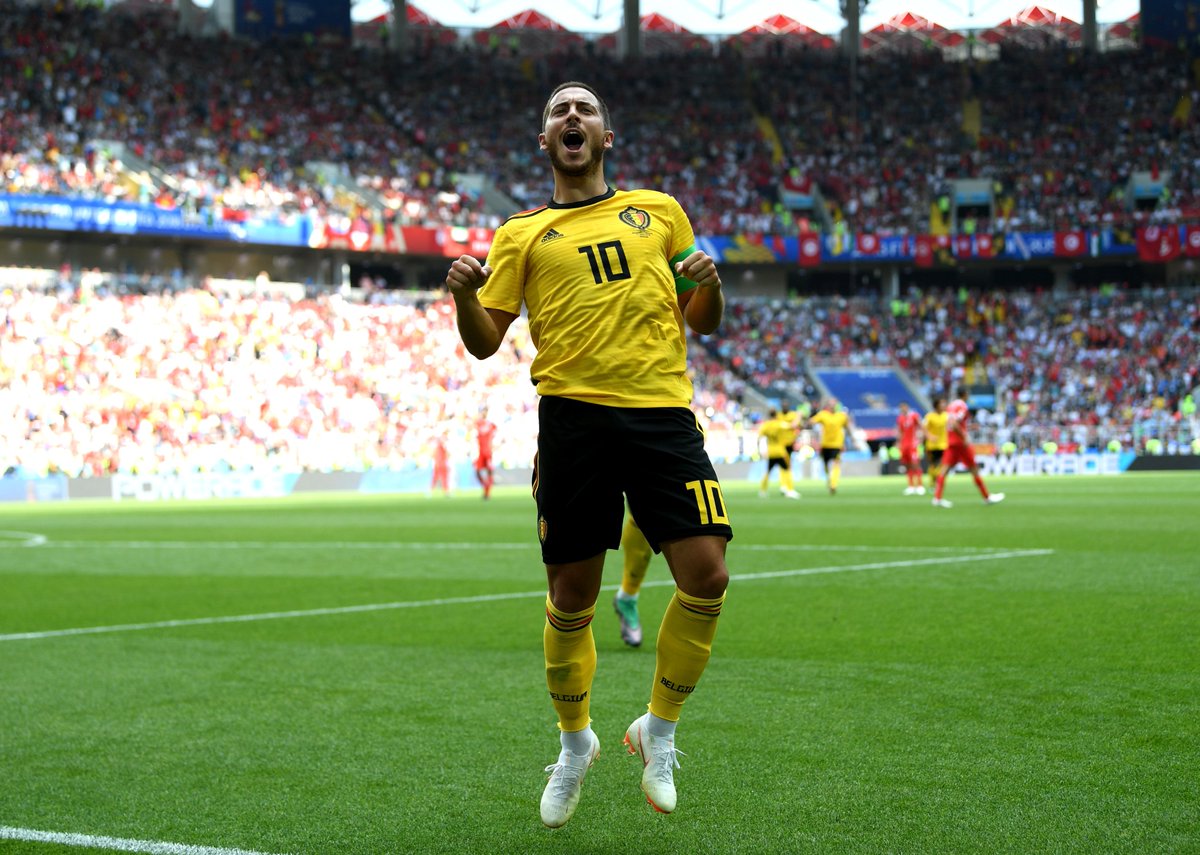 These markets pose a dilemma for bookies. They're popular with punters and help generate great publicity but they're a nightmare to price correctly.
Like most football fans, the bookies only really know what they read or see in the media, leaving them vulnerable to a punter with more knowledge – or inside information – taking advantage.
The chances are, a dedicated football fan knows more about what's going on at their club than anyone at the major bookmakers.
For this reason, there are stake limits on those specials markets and also why odds change rapidly when relatively low amounts are staked. The bookies get spooked.
Beating the bookies in other ways
Another way of taking the advantage over the bookies is with matched betting.
It has grown in popularity over the past few years as people have become more aware of how it works.
It's 100 percent legal and it's a sustainable way of making money online and thousands of people do it every day.
Matched betting advice
The main challenge is having the time to do it and working out the calculations to reduce the risk. Having identified a demand to solve that particular problem, several matched betting services have popped up over the past few years.
Try it for yourself
Matched betting can same complicated at first and it's not for everyone and that's why most matched betting sites offer a free trial. For instance, shows new users complete two bookmaker sign-up offers that can earn users up to £45.
The best idea to try to get your head around how it works – read as much as you can, watch the videos and, if you think it's for you, give it a try.
So, whether it's using your superior knowledge of football, or earning cash with matched betting, there is plenty of proof that the bookmaker can be beaten.