Arsenal have reportedly outlined their intentions to move for Bayern Munich defender Jerome Boateng this month.
The Germany international, who was contacted by Manchester United in 2018, is said to be keen on securing a move away from the Bavarians.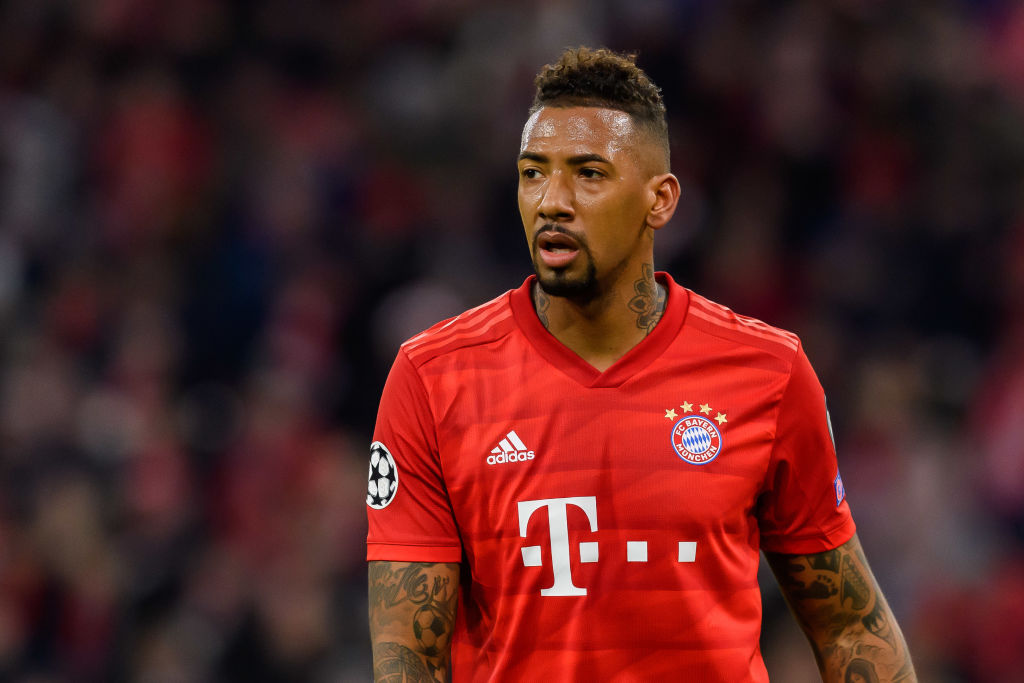 Arsenal head-coach Mikel Arteta is determined to strike a deal for another centre-back following a poor run of form this season.
According to Sky Sports News, the Gunners have expressed an interest in making an audacious move for the 31-year-old defender, who could be available for £12m.
However, the north Londoners are unlikely to do any business this month having already splashed out £27m for William Saliba, who will join the Gunners over the summer.