Liverpool have reportedly "explored" the possibility of signing RB Leipzig forward Timo Werner.
The Germany international, who scored sensational 21 goals in 31 games for the Bundesliga outfit after joining the clyb from VfB Stuttgart, has continued his form this season as well, scoring 6 league goals so far this season.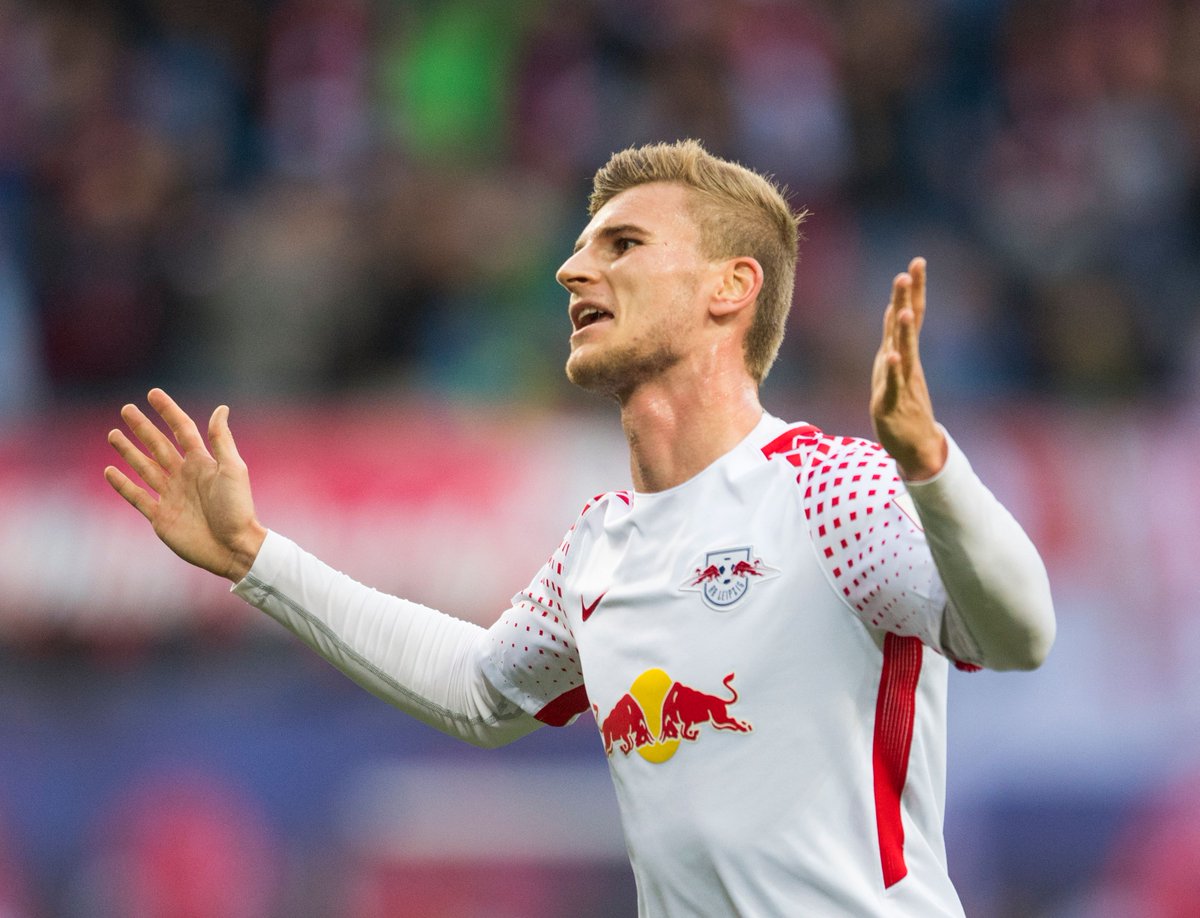 Werner's performances at the International level have been as good as at the club level, scoring 5 times in his last 7 appearances for Germany.
The 21-year-old, who is considered as one of the deadliest strikers in European football and has natural goal-scoring ability as well as skills on the ball. He has the ability to take on defenders and beat them.
Werner's arrival to the Merseyside club could help Liverpool's attack to another level. Bringing someone like him could help the Reds to risk few chances even when the club is not having a particularly good day.
With both Real Madrid and Barcelona are said to be interested in Werner's signature. Liverpool surely have better chances to prioritise to sign a player of this quality.