Real Madrid has reportedly linked with a move for Jude Bellingham, a talented young midfielder currently playing for Borussia Dortmund in the Bundesliga. Bellingham, who is only 19 years old, has already made a name for himself as one of the brightest prospects in European football.
Bellingham began his career with Birmingham City in the Championship before making the move to BVB in the summer of 2020. Since joining the German club, he has become a regular member of the first team, making over 112 appearances in all competitions and scoring 19 goals.
It is no surprise that Bellingham has attracted the attention of some of Europe's biggest clubs, including Real Madrid. The Spanish champions are known for their ability to identify and develop young talent, and the England international fits the bill as a player with the potential to become a key player for the club in the future.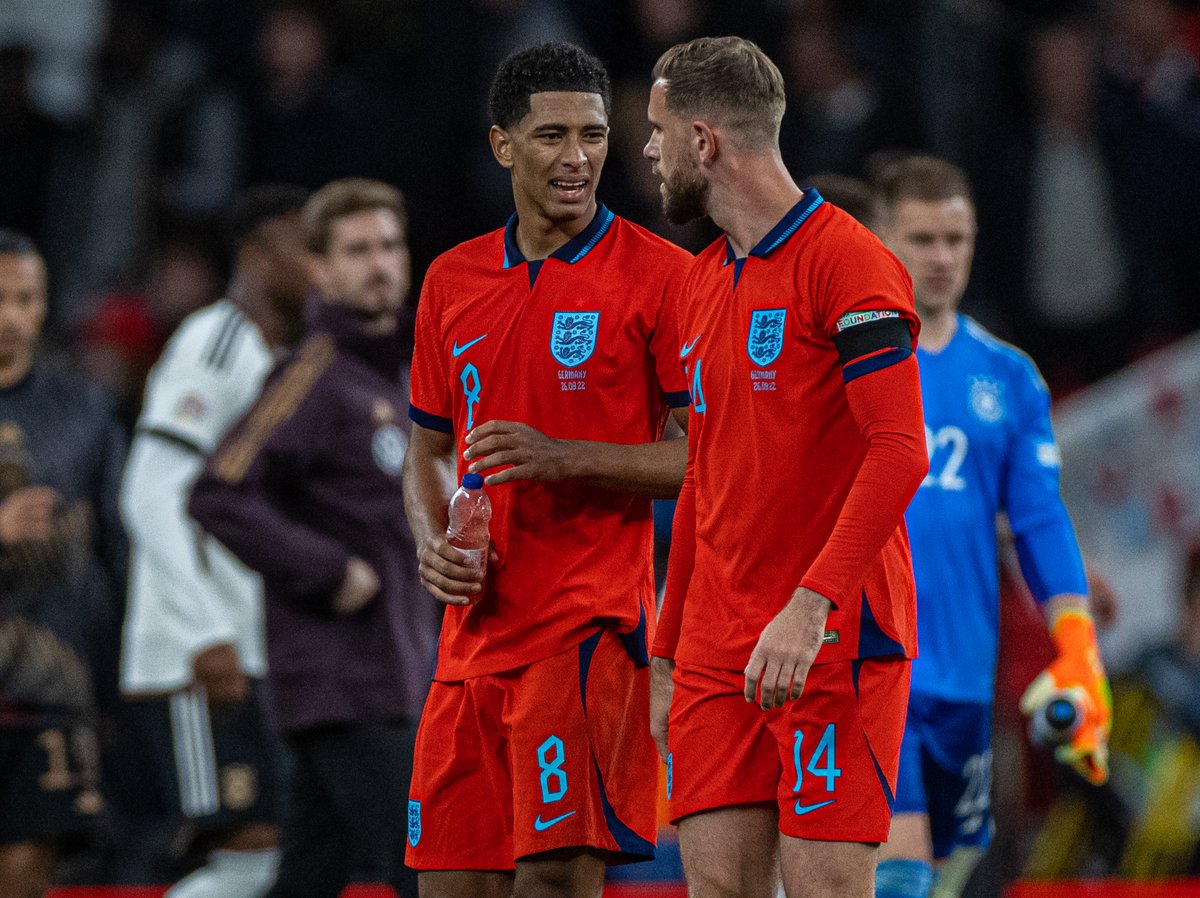 While a move to Real Madrid would undoubtedly be a step up for Bellingham, it would also represent a significant risk. The pressure and expectations at the Bernabeu are intense, and it remains to be seen whether Bellingham would be able to handle the spotlight.
Additionally, it is not clear whether the Bundesliga giants would be willing to sell one of their prized assets, particularly to a direct rival in the Champions League.
Overall, a move to the Spanish capital for Bellingham is a possibility, but it is far from a certainty. The young midfielder still has a lot of development ahead of him, and it will be interesting to see where his career takes him in the coming years.
It is clear that Bellingham has a bright future ahead of him, and he has already proven to be a valuable asset for Dortmund. At this point, it seems that Bellingham's future with Dortmund is still up in the air. The club will no doubt want to keep hold of their young star, but they will also have to consider any offers that come their way. Ultimately, the decision will likely come down to what is best for both the club and the player.
As for Bellingham, he will need to weigh his options carefully and consider what is best for his development as a player. Whether he stays with Dortmund or makes a move to another club, it is clear that he has a bright future ahead of him and will be a player to watch in the coming years.