Once again, the Premier League title race is set to go down to two teams, but on current evidence, the golden boot is going to be a much more open affair. With Teemu Pukki taking no prisoners and Sterling, Aguero, Salah and Aubameyang firing on all cylinders, who is tipped to take the prestigious golden boot trophy this year?
Shock Names in the mix
Away from the upper echelons of the Premier League, Teemu Pukki has been the talk of East Anglia, with the Norwich striker netting in his first three games of the campaign. His highlight so far is unquestionably a hat-trick against Newcastle at Carrow Road, which reminded the older generation of better times, when Norwich became the surprise package of the Premier League's fledgling days.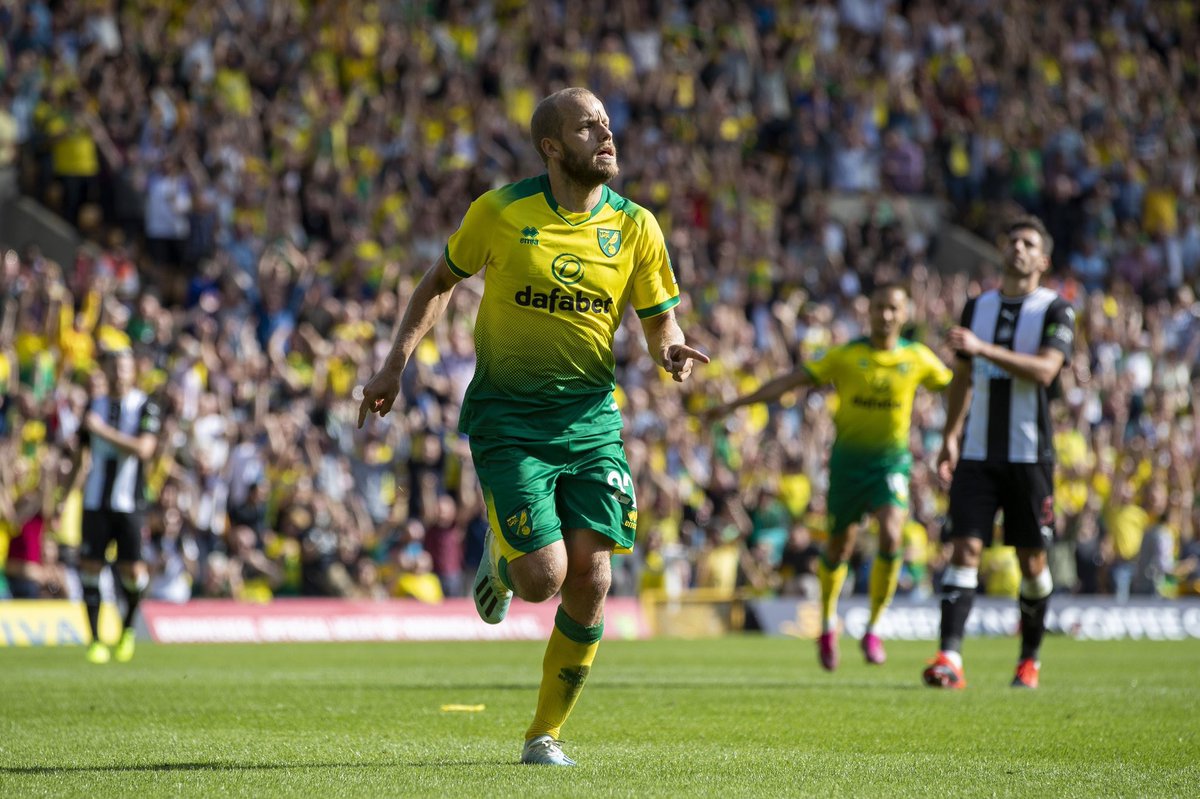 Pukki is clearly in for the long run, despite turning thirty next year. He demonstrably has a great rapport with his teammates, particularly Todd Cantwell, who assisted him twice in said win against Newcastle, and joined Pukki on the scoresheet against Chelsea a week later.
The Finn's form should be no surprise, given that his first season at Carrow Road was the primary catalyst in Norwich's canter to the Championship title in 2018/19. Making the transition from the relatively low-key Danish Superliga, straight into the highly physical 46-game Championship, is the type of move that perhaps only one man in a thousand could make so seamlessly.
Ultimately though, the Finn ended 2018/19 as one of just five Championship players to register ten or more goals and assists, registering a final tally of 29 goals in 43 league appearances.
At his current rate, it is just a question of when he hits double figures in his maiden Premier League season – not 'if'.
Precedents for a Surprise
The odds of Burnley's Ashley Barnes claiming a shock golden boot have also shortened drastically in the Premier League markets.
A return of four goals in his first three games reignited talks of Barnes getting a senior call-up to the England squad. While Burnley does not have the same resources as Liverpool or Manchester City, and will always harbour a defensive reputation under Sean Dyche, there are certainly examples of overlooked talents who have rocked the scoring charts in years past.
In the Premier League era, players like Andrew Cole, Kevin Phillips and Jamie Vardy stand as several prominent examples in that regard. Cole (in 1993/94) and Phillips (in 1999/00) are both golden boot winners, who successfully translated their second-tier form into the Premier League.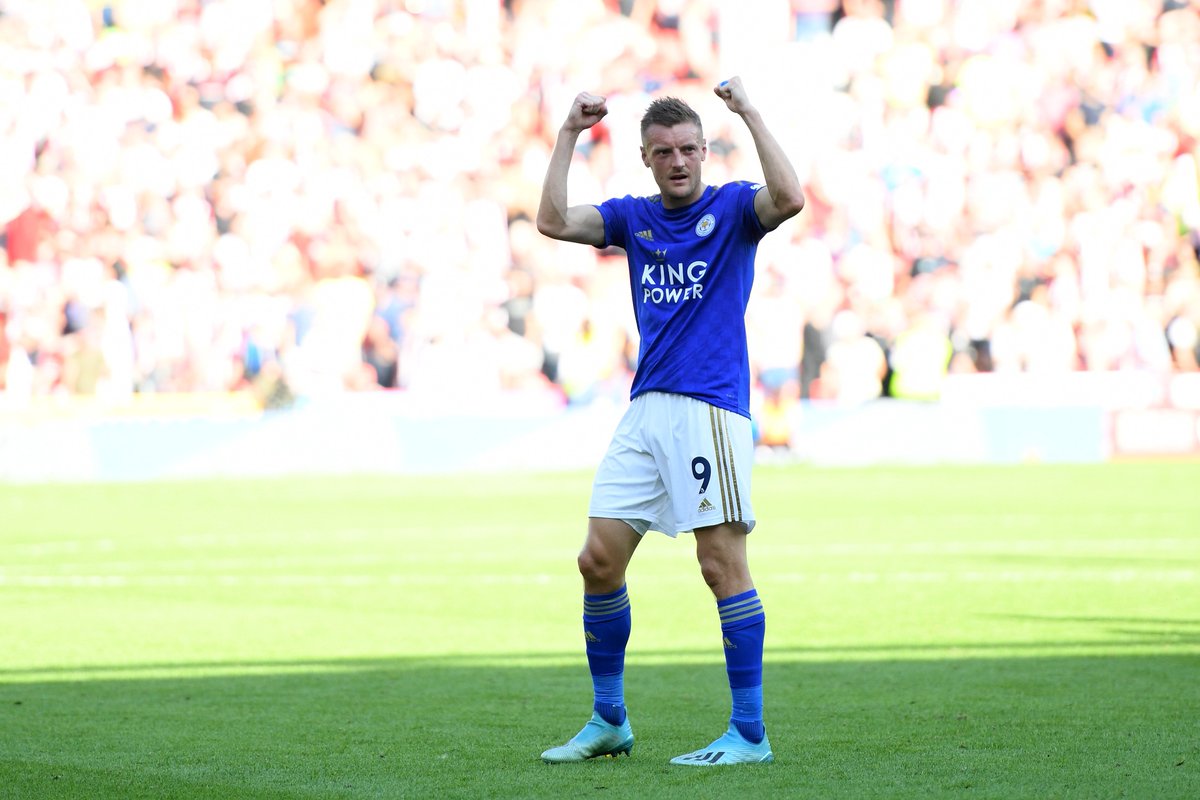 While Jamie Vardy has yet to win that accolade, his destruction of Ruud van Nistelrooy's existing record – for consecutive goalscoring Premier League appearances – further underlines the fact that a humble origin need not spell a disappointing existence in the top flight.
The Usual Suspects
Though neutrals always relish the prospect of a lesser mortal winning the golden boot, there are still two clear frontrunners going into the September international break.
Mo Salah and Sergio Aguero both scored in their final matches prior to the September international break, and with two braces already this season, it is the latter man who has the edge right now. He was as majestic as ever in Manchester City's routine 4-0 win over Brighton last Saturday and contended well with a tall, physical defence.
Being backed by Raheem Sterling is always a bonus, and he too looks like a contender for the golden boot. His impeccable timing when it comes to running into the box expands his options, and he is now equally comfortable setting them up as he is putting them in the net.
In the red corner for the golden boot is Mo Salah, who has now won the prestigious award in successive years, with the second of those shared. Right now, there appear to be very few teams capable of taking so much as a point from the Reds, and Mo Salah's consistency will always keep him amongst the favourites.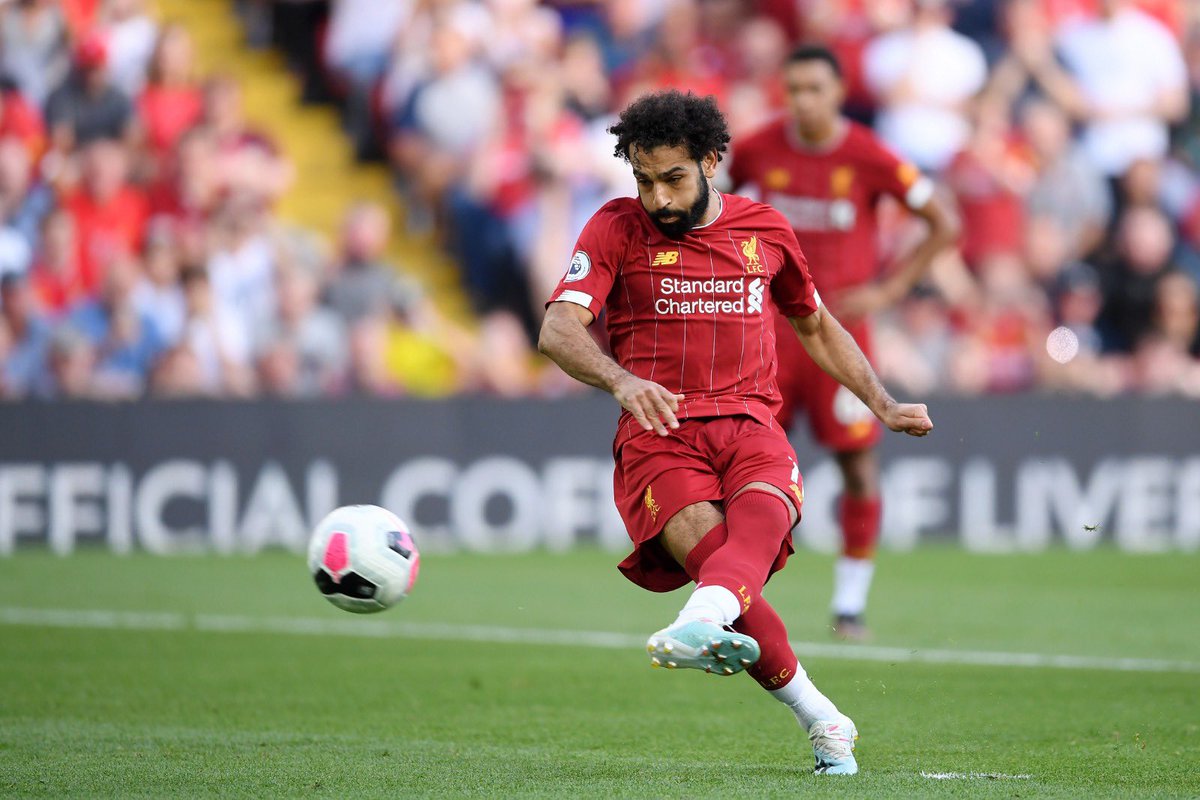 Beyond the two main frontrunners, North London duo Pierre-Emerick Aubameyang and Harry Kane are also yet to truly come into their own. Their goals in the North London derby last Sunday bore that familiar air of composure, and killer instinct, which keeps the golden boot odds against both of them relatively short.
Ultimately, the winner of the golden boot is a difficult call to make at this early stage, and even a shared award – for the second season running – seems likelier than usual.