Liverpool have reportedly included Renato Sanches in their list of potential midfield targets for the summer.
The 25-year-old midfielder revitalised his career under Christophe Galtier at Lille, winning the Ligue 1 title in the 2020-21 season before joining PSG last summer.
The Parisians made several additions to their midfield, including Sanches, Vitinha, Carlos Soler, and Fabian Ruiz. However, Sanches had the least successful debut season among the new recruits due to recurring injury problems.
Although the Portugal international is under contract with the Ligue 1 champions for another four years, PSG might consider offers for the midfielder following his disappointing first season at the club.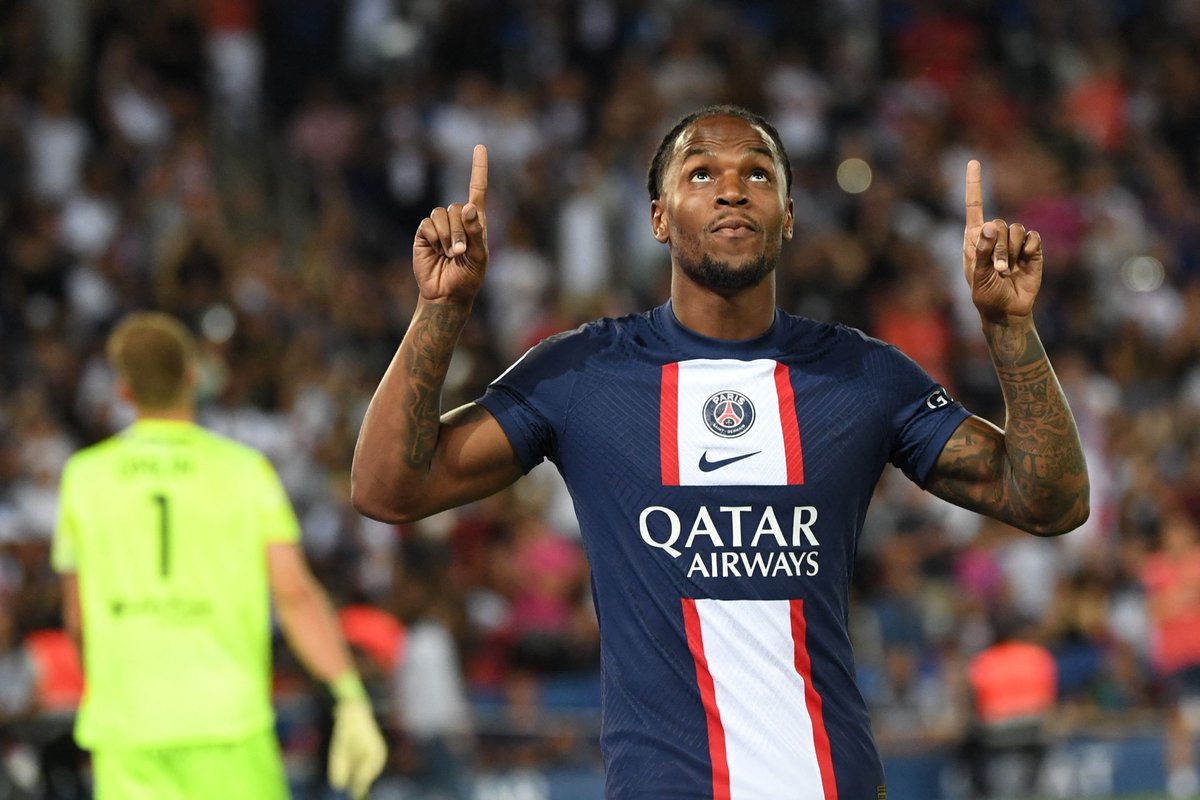 Football Insider reports that the Reds are now considering pursuing Sanches in the summer transfer window as they explore alternative options to Borussia Dortmund's Jude Bellingham. Initially, Liverpool were seen as the frontrunners to secure Bellingham's services, but they have decided against pursuing the Englishman due to BVB's £130m asking price and have consequently withdrawn their interest.
Sanches could be a more affordable acquisition for Liverpool, as he was signed by PSG for just £13.3m from Lille in the summer of 2022. However, it seems that the Frenchman is now on PSG's list of players potentially available for transfer after just one year.
Sanches has struggled to make a significant impact at PSG this season, scoring only two goals in 22 matches. He has been plagued by various injuries, including issues with his adductor, hamstring, muscles, and serious bruising, which have caused him to miss a total of 18 games in all competitions.
Reports suggest that Sanches has expressed frustration to PSG management about his lack of playing time, but he is currently sidelined with a groin injury, and it may take a couple more weeks for him to recover.