Paris Saint-Germain are hopeful of completing a deal to sign Lionel Messi this summer and offered the Argentine "everything money could buy" to entice him to the Parc des Princes.
The 34-year-old is currently a free agent, but he is allegedly on the verge of signing a new five-year contract at Camp Nou.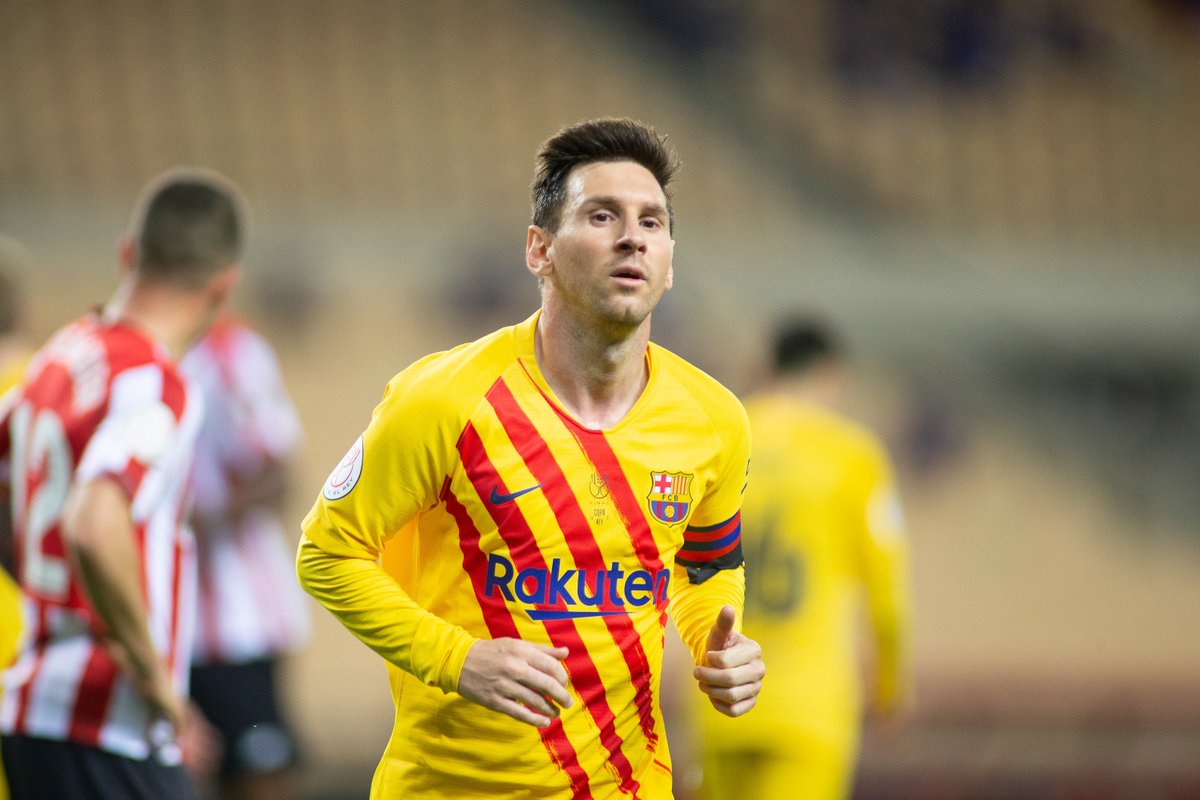 The veteran attacker was believed to have accepted a substantial pay cut to extend his stay with the Spanish outfit.
According to journalist Marcelo Bechler, the Parisians were "very confident" of bringing Messi to the French capital but could not tempt him even with a lucrative contract.
"PSG was very confident and wanted Messi very much. They offered him everything money could buy. Neymar really wanted to play with his idol again. Messi wants to stay in the club of his life," Bechler wrote on Twitter.
Messi has won 10 La Liga and four Champions League titles during his time at Camp Nou.