English club Manchester United who were the pioneers of the Premier League for such a long time are struggling to keep up their team in the top half of the table. After an abysmal season with Jose Mourinho, United appointed Ole Gunnar Solskjaer to reconstruct the team and rejuvenate the players with winning spirit and confidence.
There is no doubt that Ole's contributions have made some initial impact on the side in the 2019-20 season, but United are yet to find the correct rhythm. Here is a list of three players who would be a great fit for the Red Devils:
Ivan Rakitic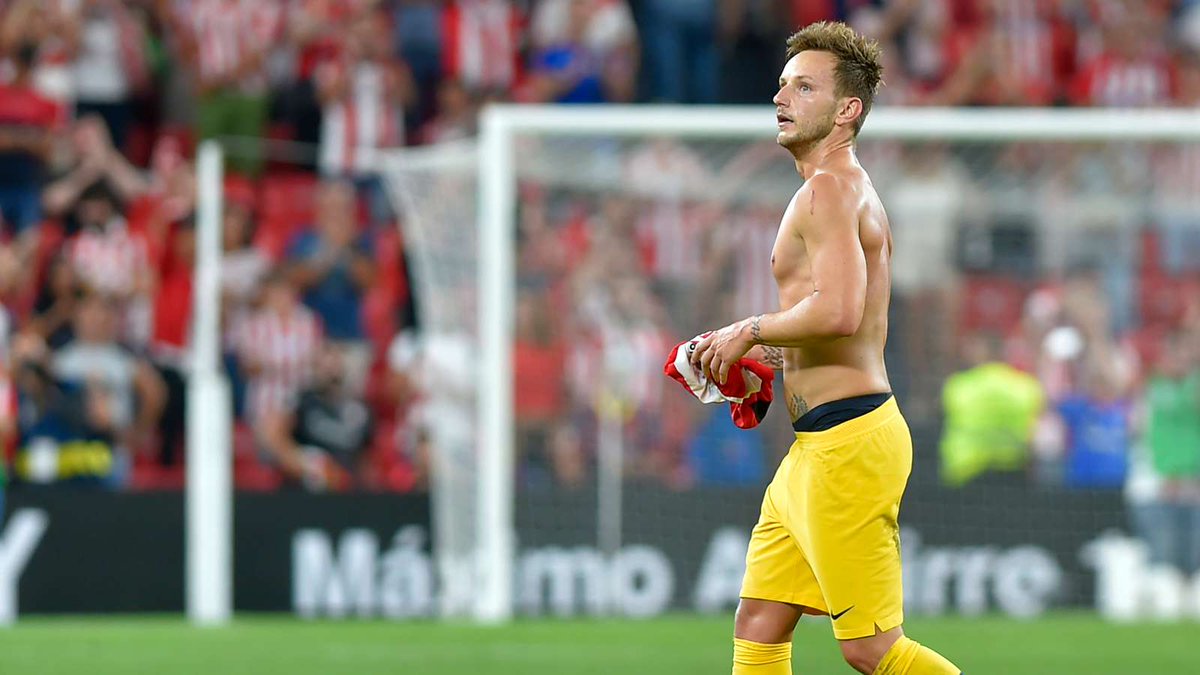 Ivan Rakitic is apparently moving out of Barcelona. He is getting very little playtime at Barca and has lost his position as a starter in the first eleven. Manchester United will have a brilliant opportunity to grab the midfielder in the January transfer market.
Croatian national,  Rakitic is 31 years old and is an extremely talented midfielder. He has tremendous technical knowledge of the game and plays really well in multiple positions in the midfield. With a lack of proper midfield force, United can really benefit from Rackitic's addition. He can really make creative plays and unleash the best in forwards like Rashford and James.
Alex Grimaldo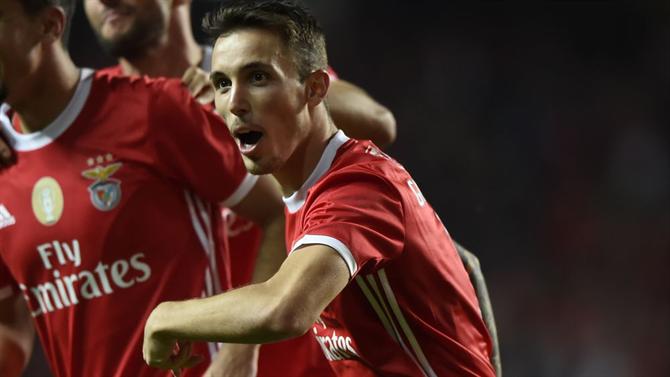 There is an evident lack of left-backs at Manchester United. As a result,  United don't have many options if Luke Shaw is injured or cannot play a certain game. Competition in the left-back position will also help push both players to play better.
The Red Devils need a proper back up for Luke and Alex Grimaldo seems a perfect fit. Alex plays for Benfica, he is young and really talented for a left-back. United will also benefit from Alex's forward runs which are his speciality. Grimaldo has shown consistency at Benfica and can really add to the United squad, he is young and will be a great asset for the team.
Mario Mandzukic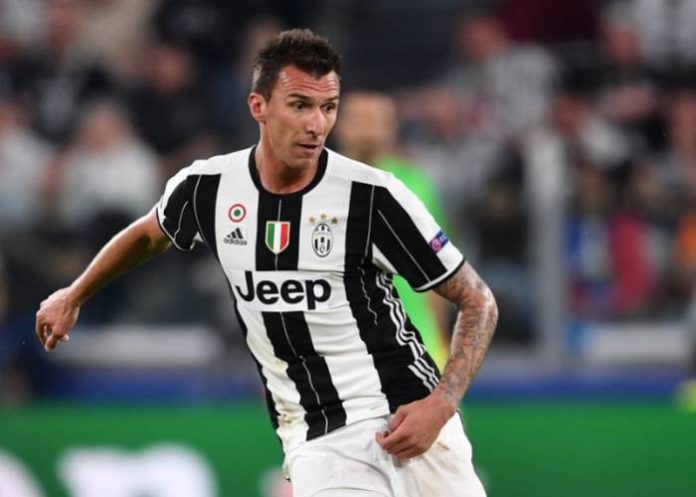 Manchester United clearly need some attacking threat going forward. The front two flank players namely, Daniel James and Marcus Rashford have a lot of pressure on their shoulders. The addition of a tremendous striker like Mandzukic will give the team a much needed attacking boost.
Mandzukic is currently playing for Juventus, but there are several reports stating his move is inevitable. He is an extremely skilled player with great technical skills and the ability to read the game. He is a clinical finisher and a really good header of the ball. The Croatian also has a lot of physical presence which will help United with aerial dominance in the final third.