Paris Saint-Germain are adamant to battle Premier League giants Arsenal in the race to sign Wolfsburg midfielder Julian Draxler.
The north Londoners were rumoured to have been given a boost in their pursuit of the 23-year-old midfielder, with Bundesliga outfit said to be ready to sell the German international for a cut-price £25m.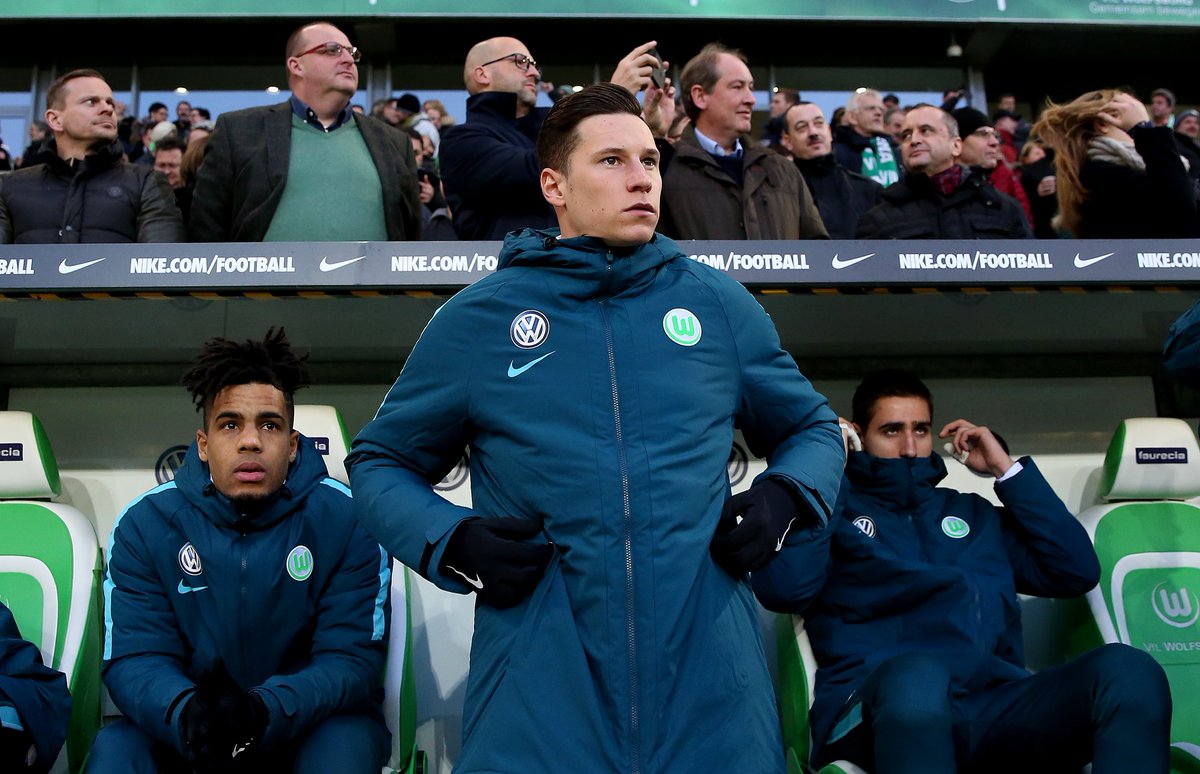 However, French media outlet RMC claims that the Ligue 1 champions are reportedly in talks with the German club and are readying for a €30million offer.
It is also believed that Gunners' Mezut Ozil is trying to insist the club to sign Draxler to the Emirates.
Draxler joined Wolfsburg from Schalke in 2015 and has made 11 league appearances this season.
PSG remain strong favourites to land Draxler's signature in a potential January transfer.