Manchester United have reportedly accelerated their pursuit of Napoli centre-back Kalidou Koulibaly as they attempt to secure his signature in the summer transfer window.
The 28-year-old defender was linked with a move to the Red Devils last summer, but ultimately remained with the Italian outfit where he chalked up 21 appearances across all competitions this season.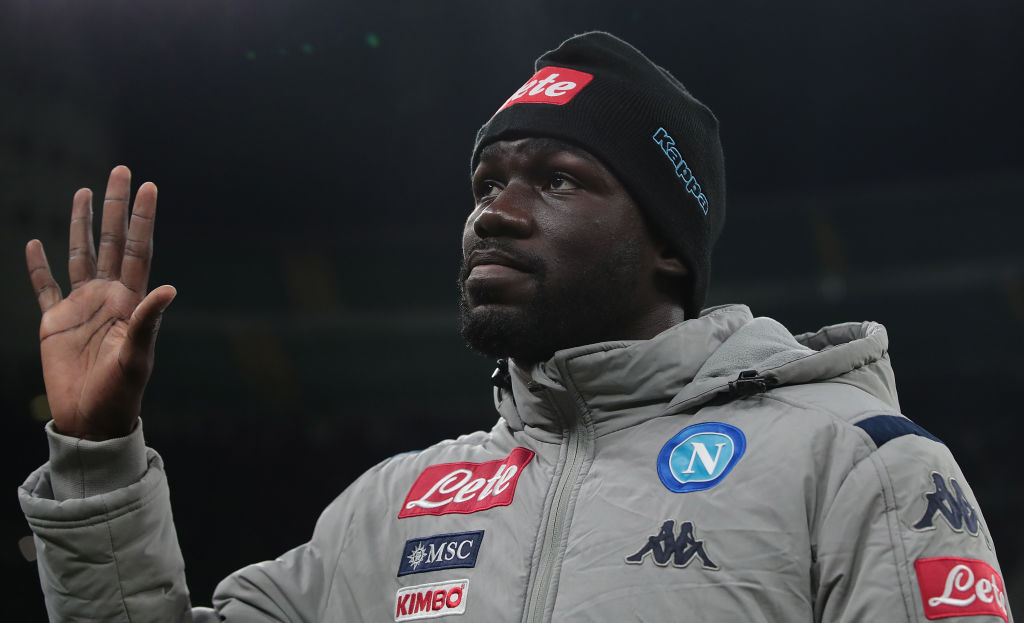 However, the Senegal international is being tipped to depart Naples when the transfer window reopens, and a bunch of clubs are understood to be interested in the centre-back.
Newcastle United are thought to be at the front of the queue for the defender's signature, but according to Gazetta dello Sport as quoted by The Express, Manchester United have reignited their interest.
Liverpool, Paris Saint-Germain and Everton are also thought to be weighing up moves for Koulibaly, who could be available for £62m due to the financial crisis of the Coronavirus pandemic.