Manchester United are edging closer to secure the long-term future of goalkeeper David de Gea at Old Trafford.
Despite several months of negotiations, the 28-year-old stopper has entered his ninth campaign at Manchester United with less than a year left on his existing contract.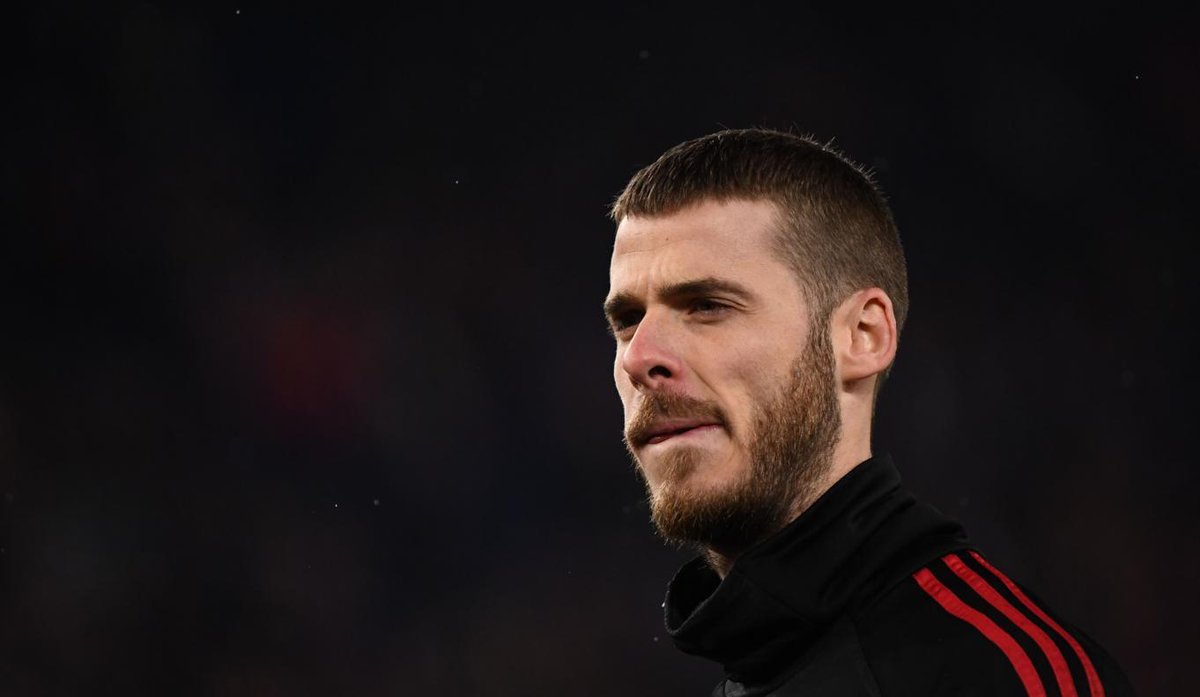 There was a rumour earlier this month that the Italian champions Juventus were ready to make a commitment to signing the former Atletico Madrid man on a free transfer next summer.
However, The Guardian suggests that the Red Devils have finally agreed terms with De Gea and are willing to offer the goalkeeper a significant pay-rise.
The report goes on to claim that the Spain international will move into the same wage bracket as Paul Pogba when the deal is announced, official.
De Gea racked up 366 appearances for Manchester United in all competitions.