The League leaders Manchester City have emerged as rumoured suitors for Arsenal forward Alexis Sanchez, as manager Pep Guardiola is on the hunt for attacking reinforcements.
City came close to landing the 28-year-old Chilean during the summer transfer window, but a deal failed to materialised due to Arsenal's insistence.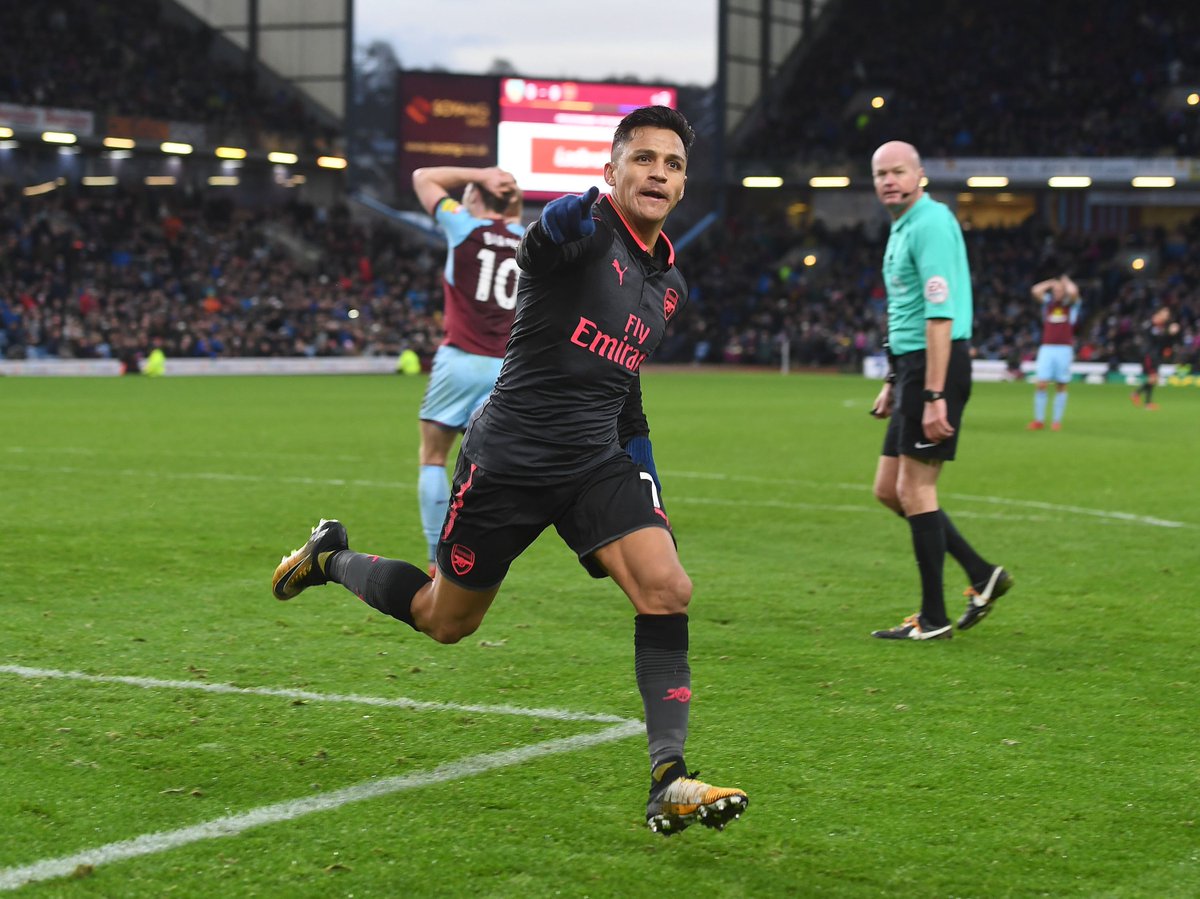 Guardiola had hoped to wait another six months before signing Sanchez on a free contract, but the Manchester Evening News claims that he may be forced to launch a bid in January with other clubs ready to splash the cash.
It is believed, a couple of elite clubs are said to have renewed their interest in the South American, who could still garner a healthy transfer fee despite being in the final stages of his existing deal.
Manchester City, therefore, risk losing out at the end of the season if they do not make a formal bid of their own in January, though Arsenal boss Arsene Wenger remains reluctant to sell to a league rival midway through the season.