Manchester City are poised to outshine their rivals in the pursuit of 16-year-old attacking sensation Luca Fletcher from Reading.
According to the Daily Mail, the Premier League champions have expressed a strong interest in the promising young talent Luca Fletcher from Reading. City are determined to secure the signature of this 16-year-old prodigy, surpassing other contenders in the race.
As the season draws to a close, the Citizens find themselves in an enviable position. They clinched the Premier League title over the weekend, even before their match against Chelsea began.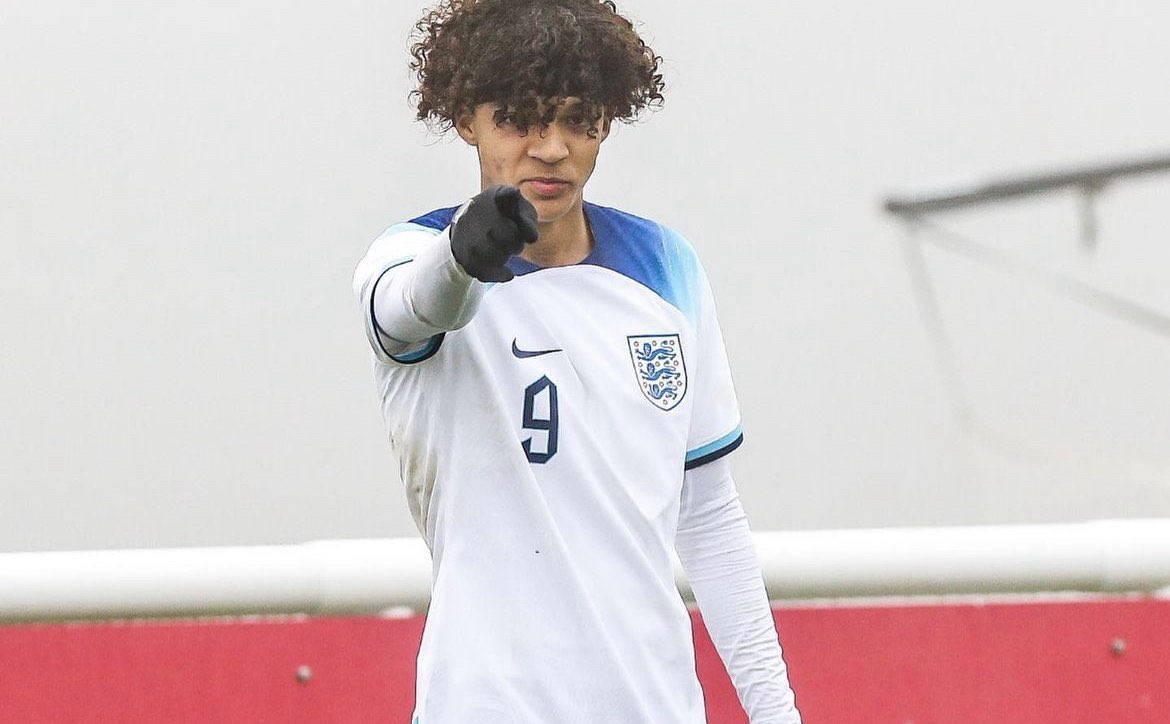 Furthermore, they have reached the finals of both the FA Cup and the Champions League, with Pep Guardiola's team being favoured to achieve a historic treble. While this success secures their place in the annals of football history, they remain unwavering in their relentless pursuit of triumph.
Manchester City have plans to bolster their squad, with several significant signings likely to occur during the summer transfer window. However, over the past few years, the club has consistently prioritised the improvement of their young players, and they are now on the verge of completing multiple deals.
Arsenal are making every effort to retain their young talent Ethan Nwaneri, as he continues to be a key target for the Gunners. Meanwhile, City are focusing on identifying and recruiting some of the most promising young players. The club's scouts are actively leading the way in bringing these prospects to the attention of the club's decision-makers.
Reports suggest that Manchester City are interested in signing Fletcher and has initiated talks with Reading for a potential £1 million deal. The club views Fletcher as a significant prospect for the future and hopes to fast-track his development into the first team in the coming years.