Liverpool are eyeing a potential move for West Ham striker Jarrod Bowen if Mohamed Salah departs for Al Ittihad.
The prospect of losing the Egyptian to the Saudi club has led Liverpool to consider replacements.
Despite Jurgen Klopp's insistence on Salah staying, Al Ittihad remains persistent. The team's previous departure of Henderson and Fabinho without adequate replacements has caused issues.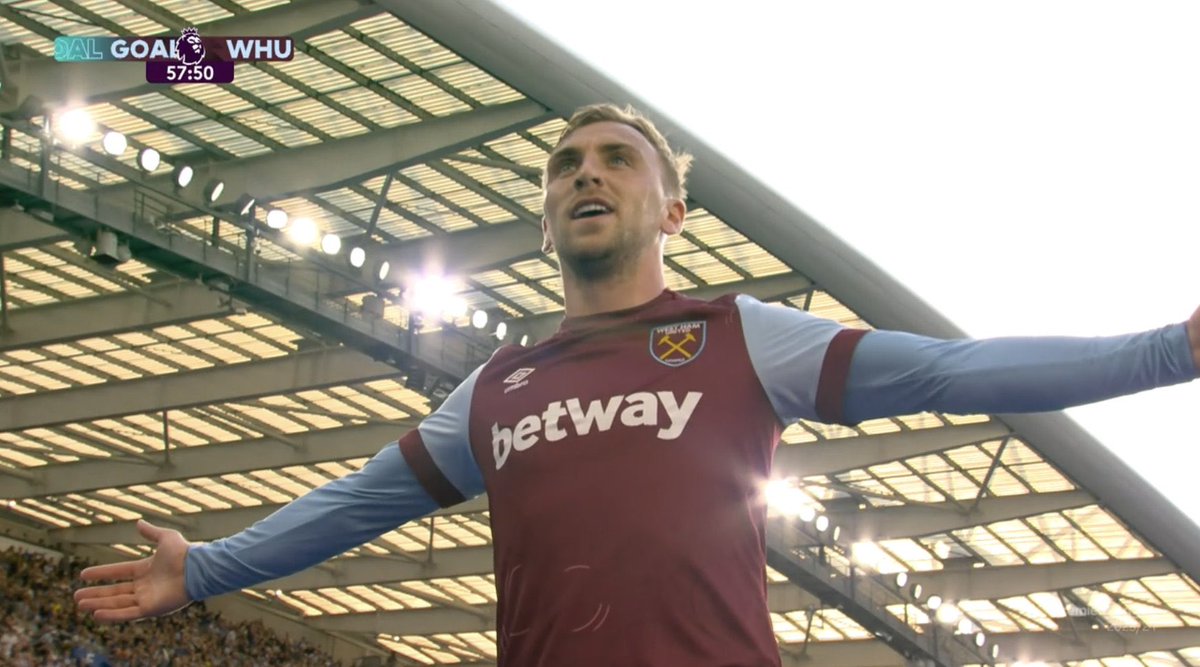 Liverpool are determined to retain Salah, as he's been offered a €150 million package and a salary akin to Neymar and Ronaldo's. To counter this, the Reds are exploring options like Joao Felix and now Bowen.
However, West Ham United are unlikely to part with Bowen easily due to his strong form and ongoing contract. His potential move to Anfield could be hindered by West Ham's high asking price.