Liverpool have agreed on a deal to sign Fabinho on a "long-term contract" from AS Monaco.
Earlier in this evening report suggests that the Merseyside giants were close to completing their first signing of the summer, and the Reds have now confirmed that the Brazil international will officially complete his move on July 1.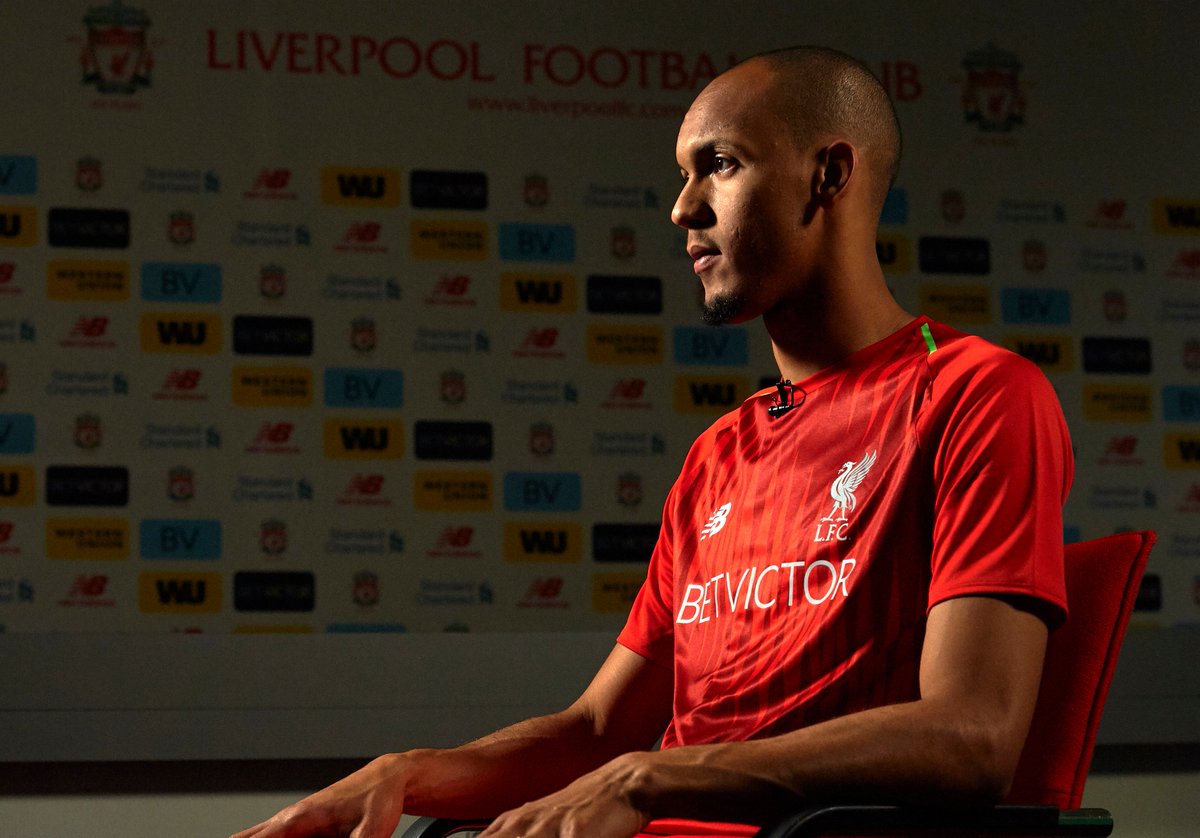 "I am really excited about this move. This is something that I always wanted – this is a giant of a team. The infrastructures of the club look exceptional," Fabinho told the club's official website.
"A football club of this size coming after my services, I didn't have to think that much about coming over.
"I will try to create my own history at this football club. Hopefully, on a personal level, I'm able to win titles with this club. I will try to grow and learn and improve myself, and to be part of the club's history."
The 24-year-old midfielder, who leaves the French outfit after making 225 appearances and scoring 29 goals for the club over his five-year tenure, is expected to be a direct replacement for Emre Can, who is set to leave the Anfield when his contract expires this summer.