England suffered a huge blow in stoppage time conceding a late equaliser during their opener against Russia in Marseille.
It wasn't quite cool enough for the English supporters so it will be an interesting to see if they can bounce back up here when they meet Wales at the Stade Felix Bollaert-Delelis in Lens on Thursday.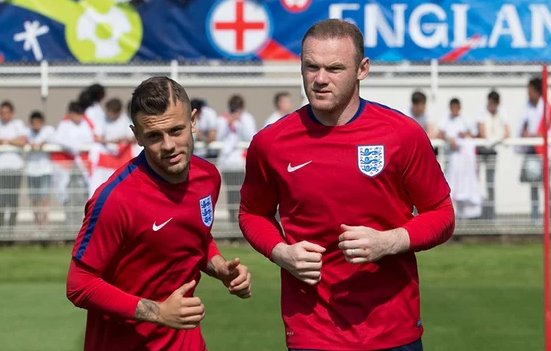 The Dragons won't let it got an easy way though and a point here against the Three Lions after having claimed three points against Slovakia would be a surprise return for the Welsh side.
While Roy Hodgson's squad actually looked pretty confident in their recent game against Russia. Their defence is a major issue, as Jack Wilshere didn't look to promising and the Three Lions are maybe missing that particular streak.
England are confident to win Thursday's game against Wales, but they know very well what they will be in for a tough clash from the Welsh outfit.
England's chances very highly but a few twerks from the stars with the likes of Rooney, Vardy and Kane will be shuttling up the group table for sure.
However, the Dragons aren't appears to be as good as the English side, but if it comes to a battle of a wills then Chris Coleman's side will be right in there.
This is going to be a tough competition for England without a doubt but there is a plus point for the English outfit, as they haven't conceded in any of their last five outings against Wales and scored the only goal in total in their last seven games against them.