Brighton midfielder Moises Caicedo has attracted the attention of top clubs across Europe. While Arsenal have long been linked with the Ecuadorian, it appears that Chelsea are now the frontrunner in the pursuit of his signature.
According to reliable sources, the Blues are favourites to secure the services of the 21-year-old midfielder, who has made significant strides in his career over the past couple of seasons.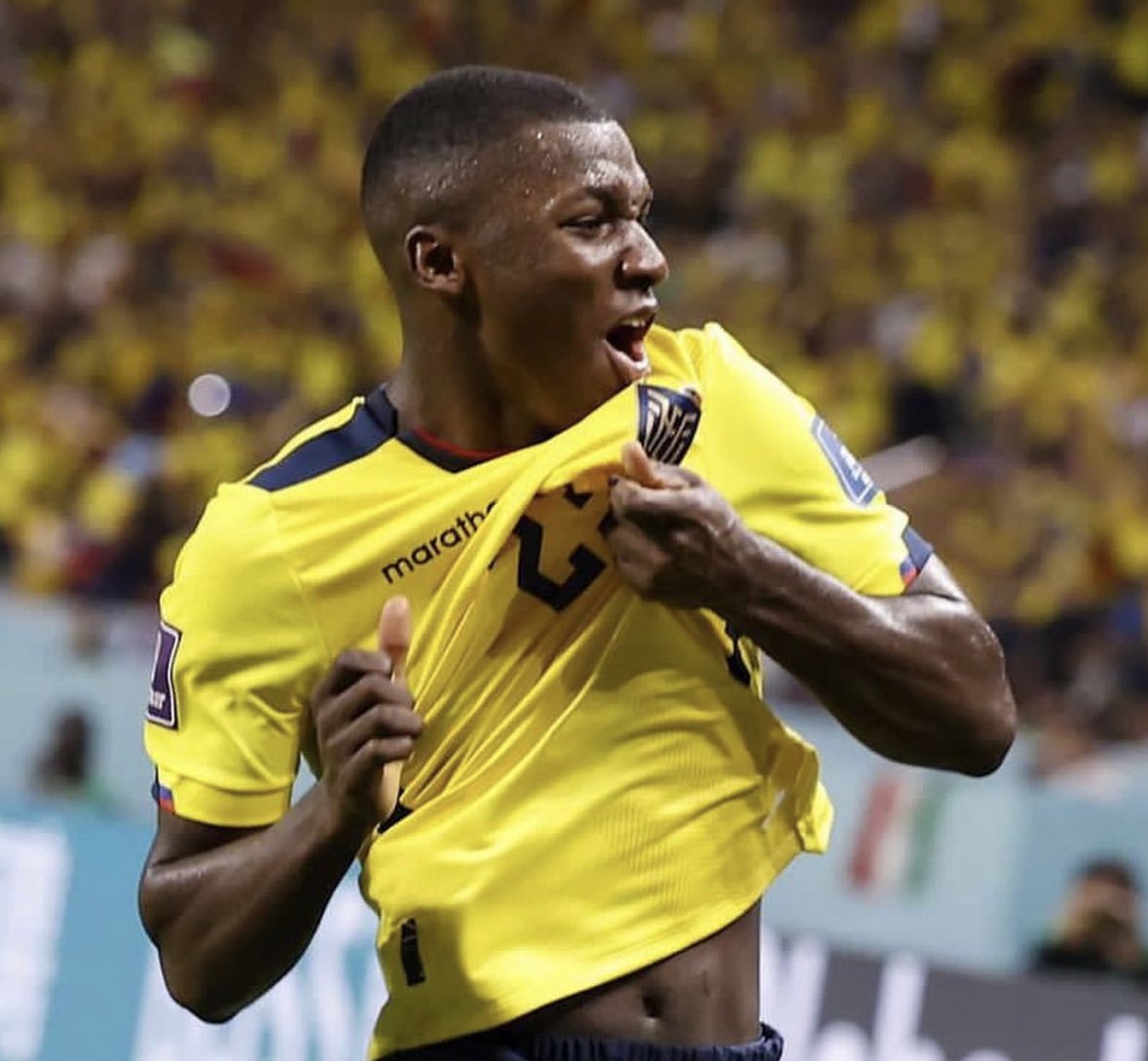 Caicedo has quickly risen to prominence since joining Brighton in the winter of 2021. Despite initially being loaned out, the youngster impressed upon his return and earned a regular spot in the Seagulls' first team. With his talent and potential shining through, Caicedo has garnered interest from several top clubs across Europe.
A Bidding War on the Horizon:
As the summer transfer window approaches, it seems likely that a bidding war will ensue for Caicedo's signature. His outstanding performances during the 2022-23 season, where he featured in an impressive 43 matches for Seagulls, have undoubtedly caught the attention of scouts and managers alike. The Ecuadorian international has been a key figure for the club, showcasing his versatility and maturity beyond his years.
Brighton's Determination to Retain Their Gem:
Back in January, Brighton received a flurry of bids for the talented midfielder, indicating the high demand for his services. However, the club remained resolute in their decision to keep hold of Caicedo until the end of the season. It is evident that the Seagulls recognise his immense potential and believe he can play a vital role in their future success.
Moises Caicedo's ascent in the football world have been nothing short of remarkable, with his performances for Brighton capturing the attention of top clubs. While Arsenal have long been linked with the midfielder, Chelsea have emerged as the frontrunners in the race for his signature. As the summer transfer window approaches, all eyes will be on Caicedo and the bidding war that is likely to unfold. The young talent has already proven his worth at Brighton, and now, the question remains: which club will secure his services and harness his potential for years to come?