Chelsea are reportedly among a few clubs looking to swoop for St. Patrick's Athletic centre-forward Mason Melia in the summer.
According to Football Insider, the Blues have made multiple offers for the 15-year-old attacking sensation who is also being pursued by Liverpool.
The West Londoners have made several signings, spending over £500 million on both young and experienced players since last summer.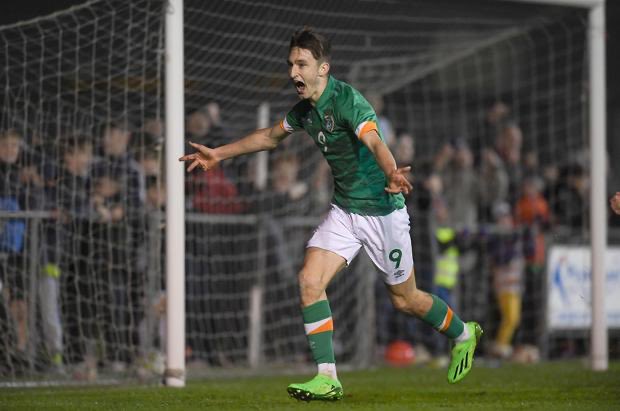 While the club have pursued some young talents relentlessly in the market, most of their signings are on the fringes of first-team football.
Chelsea have already made significant moves in the South American market and have lined up a few players for potential moves. Kendry Paez is close to agreeing on a move to London outfit but will not arrive until he turns 18.
Chelsea have shown interest in Mason Melia from Irish side St. Patrick's Athletic. He is highly rated by Chelsea, who are willing to compete with other clubs to secure the prodigy's signature.
Liverpool are also interested in the Irish teen and is keen on finalising a deal for the attacker. However, the Blues have reportedly made several offers and may seek a speedy resolution in the chase.