Brentford shot-stopper David Raya is expected to be the target of a transfer bid by Chelsea in the summer of 2023.
As reported by Football London, the Blues are set to make another move in the summer of 2023, targeting Brentford's David Raya following a successful winter transfer window.
After adding new players to its attack, midfield, and defence, Chelsea are now focusing on securing a top-notch goalkeeper and are rumoured to be pursuing the Spain international in the 2023 summer transfer window.
Raya has played a crucial role in Brentford's impressive run this season, appearing in 20 top flight games and keeping 7 clean sheets.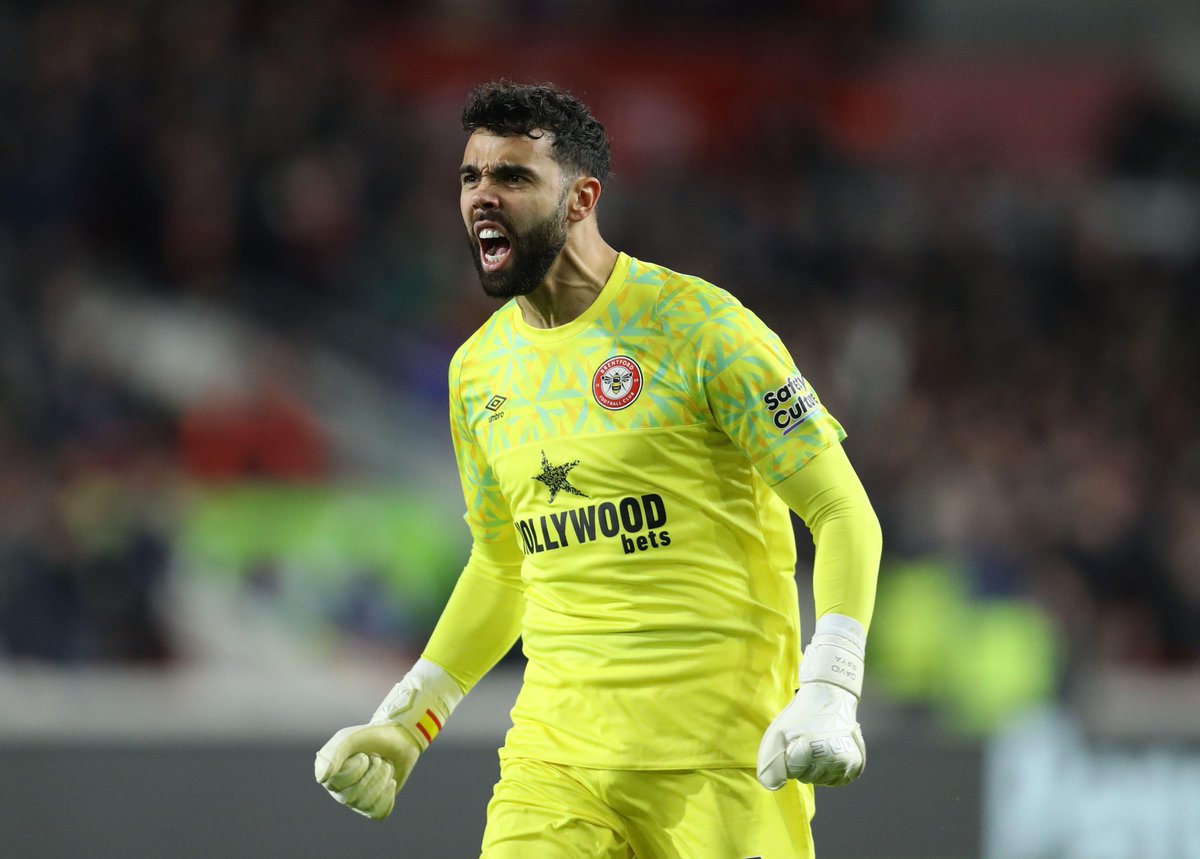 Chelsea aims to upgrade their goalkeeping situation, as both Kepa and Mendy have failed to secure the number one position for an extended time and have shown inconsistent form.
The Spanish goalkeeper's contract status makes him a more affordable target for the West Londoners, as he would have only one year left on his deal in the summer.
The potential sale of Raya in the summer could be motivated by the fact that Brentford would rather receive a transfer fee for him, rather than risk losing him for free in a year.