Aston Villa have reportedly stepped up their interest in Chelsea centre-back Gary Cahill, according to The Sun.
The 33-year-old defender, who prepares to leave Stamford Bridge, has made 290 appearances for the Blues in all competitions since a 2012 move from Bolton Wanderers.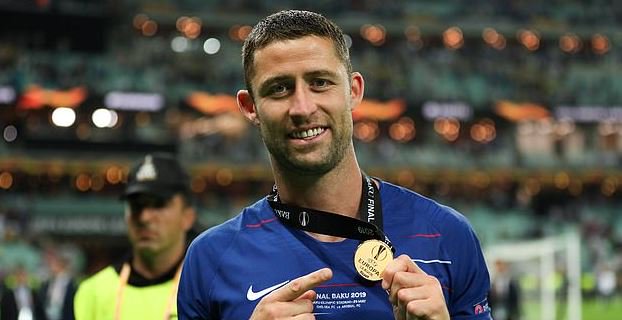 The Englishman will leave the west London outfit on a free transfer this summer, though, with his contract is set to expire at the end of this June.
A number of clubs have been linked with moves for Cahill and according to report, Aston Villa are interested in signing the veteran centre-back, despite the player has made only two Premier League appearances during the 2018-19 campaign.
Villans secured a comfortable return to the Premier League by beating Derby County 2-1 in the Championship via the playoffs.
Cahill has won eight major trophies during his time at Chelsea.