According to Kicker, Arsenal are keen on signing Moussa Diaby, who is also targeted by Aston Villa.
The Gunners are now focused on recouping funds. They have earned approximately £27 million from player sales and are looking to secure an additional £80 million to £100 million before they can proceed with further signings.
One of Arsenal's top priorities is to acquire a right winger, and it appears they have a particular interest in Bayer Leverkusen star Moussa Diaby.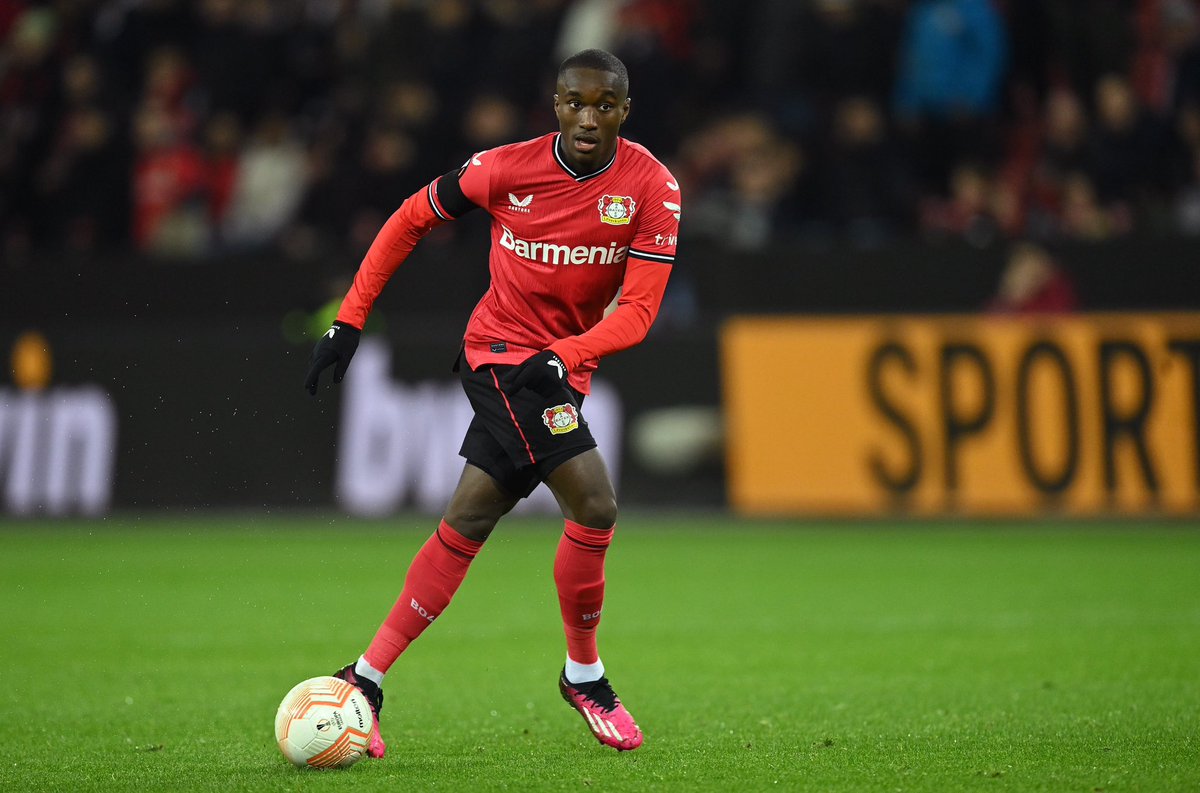 The North Londoners previously considered him during the January transfer window, but the £85 million valuation set by Leverkusen deterred them.
However, the situation has evolved, and the price tag has now dropped to around £60 million for the summer transfer window. Despite this more appealing valuation, Arsenal will need to act swiftly if they wish to secure Diaby's services before Aston Villa.
Aston Villa have recently made an offer of £42 million for the attacker, but Leverkusen are holding out for a higher sum, with the Saudi Arabian club Al Nassr also expressing interest in the player.
The competition for Diaby's signature is likely to be intense, so Arsenal must move decisively if they want to bring the winger to their squad.