Arsenal are close to make a move for Pierre-Emerick Aubameyang from Borussia Dortmund in a staggering £60m deal, according to BBC Sport.
Arsene Wenger's side are close to reaching an agreement with the Bundesliga outfit as they look to secure the signing of the Gabonese international.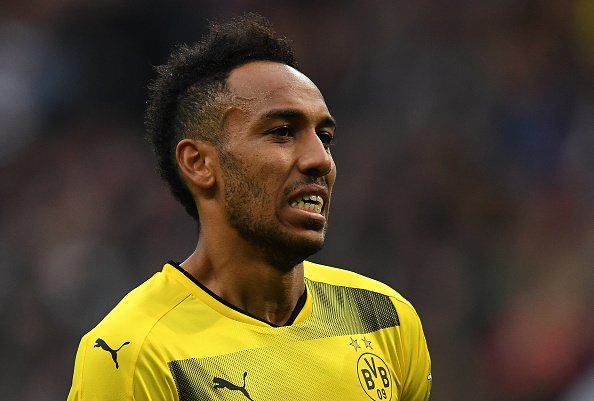 The north Londoner have been heavily linked with a move to sign the 28-year-old striker in recent days and it seems that a deal could be edging closer as the January transfer window is about to close in just a couple of days.
However, the report adds that a deal for Aubameyang will not be finalised until the German outfit have lined up an ideal replacement for the highly-rated forward.
The Gunners have already had two failed bids for the striker, who scored 21 goals in 24 appearances in all competition this season.
Arsenal have been immensely busy in the mid-season transfer window after offloading the trio Alexis Sanchez, Theo Walcott and Francis Coquelin. Although, they secured the services of Henrikh Mkhitaryan as part of the deal which saw Sanchez head to the League rivals Manchester United last week.