One of the most exciting aspects of football is watching wonderkids blossom into full-blown stars, and the Premier League has no shortage of young talents.
The Premier League has seen many young players turn into stars overnight: think Cristiano Ronaldo, Wayne Rooney, Thierry Henry, Raheem Sterling, and many more.
As the league has grown, clubs have put more money into finding the best youngsters and training them in their state-of-the-art academies. While many of the top talents are with teams near the top of the Premier League standings, young players also get their chances at some teams that are not traditional powerhouses.
We ranked some of the best young talents to keep an eye on during 2021, and they are not likely to disappoint.        
5. Tariq Lamptey – Brighton – Right-back
Before Lamptey suffered a season-ending injury in early 2021, the 20-year-old right-back was in the conversation for the best young player in the Premier League. Lamptey is a former Chelsea youth player and made one appearance for the club before his transfer to Brighton.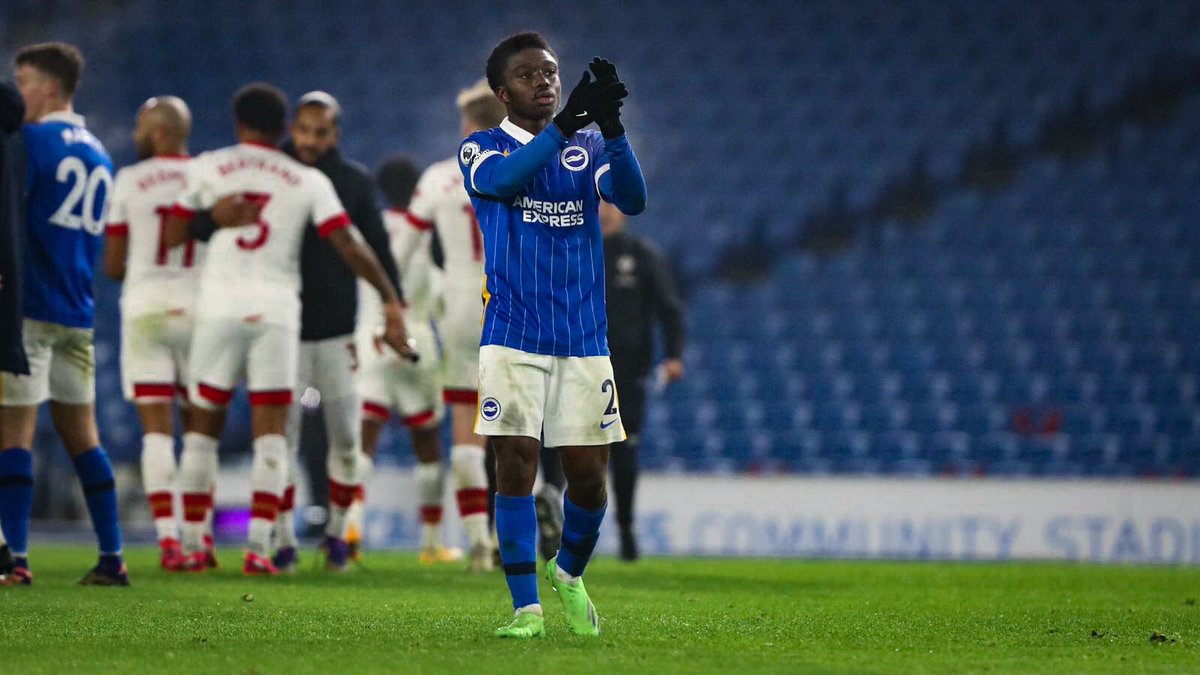 While former teammate Reece James has taken plenty of the plaudits as a young star, Lamptey has also earned respect.
A pacey wing-back who likes to get involved in the attack with mazy dribbling runs, the young Englishman has shown plenty of promise, especially considering the growing importance of wing-backs in the modern game.
4. Amad Diallo – Manchester United – Winger
The 18-year-old Ivorian has not made as many first-team appearances as others on this list, but Amad Diallo has plenty of hype around him, and for good reason.
The Red Devils splashed the cash for the teenage sensation and spent £37 million to bring him in from Italian side Atalanta.
He scored his first goal for the club in the Europa League, and he is one of the most exciting young players Manchester United has had in many years.
A fierce attacker who loves to run at defenders with the ball, Diallo fits right in with the United mould of winger, and he is likely to light up Premier League defences soon.
3. Bukayo Saka – Arsenal – Winger
While Diallo is yet to make a major impact on the English game, Bukayo Saka has been a major addition to Arsenal's first team. Saka has been an immense bright spot in a tough season for Arsenal, and he's been the club's most exciting player going forward.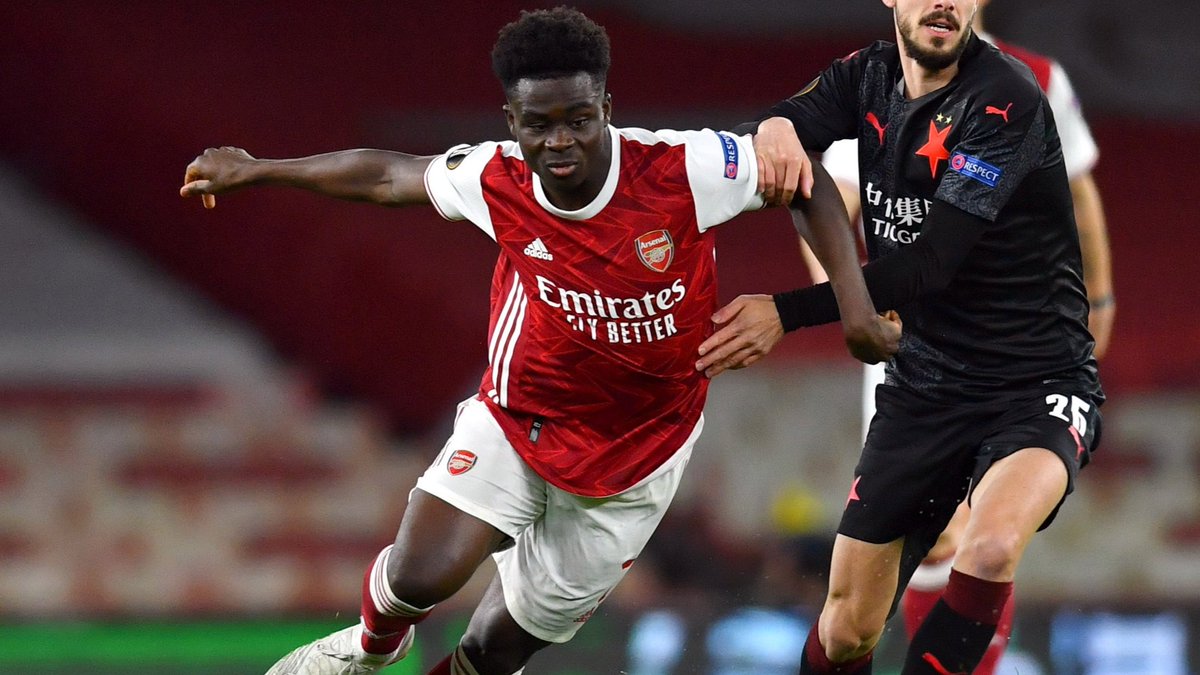 Saka is an Arsenal youth product and part of a crop of exciting young English players who have hit the ground running in their professional careers.
A winger who can finish with both feet and pick out a pass, Saka has already made significant goal contributions in the Premier League and is definitely one to watch going forward.
2. Wesley Fofana – Leicester City – Centre-back
One of two defenders on this list, Wesley Fofana is one of the most highly-rated young centre-backs in world football. Leicester City was willing to pay big to secure Fofana's services as he joined from French side St. Etienne for a fee of £32 million.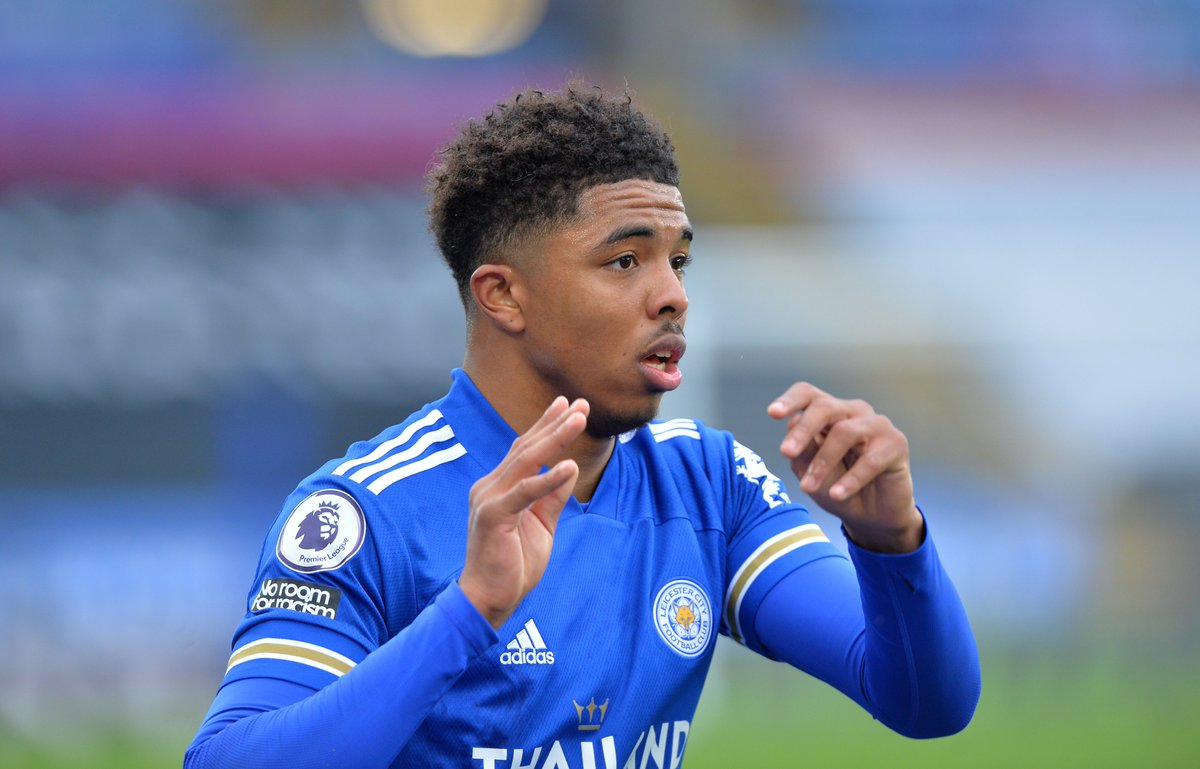 Fofana plays aggressively and is strong in the air as he uses strength beyond his age to win the ball off of attackers.
The Frenchman quickly settled into a starting position and has not looked back, leading one of the best backlines in the Premier League.
1. Callum Hudson-Odoi – Chelsea – Winger
Hudson-Odoi almost decided to move on from his boyhood Chelsea after not getting enough first-team opportunities. For a moment, it looked like he might join some of his young countrymen in the Bundesliga, but Hudson-Odoi has been rewarded in the 2020-2021 season with plenty of game time.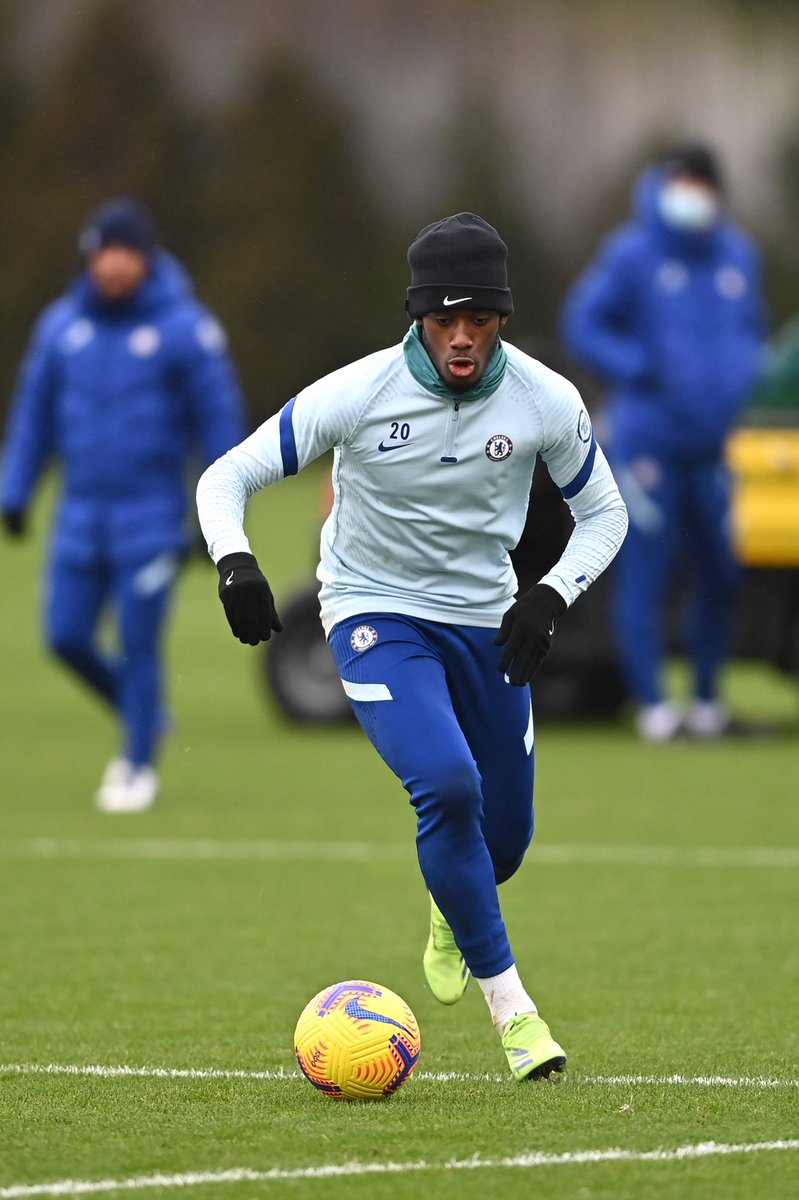 And he's not just getting minutes because he's the hottest prospect in English football; he's been getting results on the pitch.
A skilful dribbler, his strength is in playing quick one-twos with his attacking teammates and beating the defence with his deft pace. While his goal tally has remained low during Chelsea's struggles, expect that to turn around, as he's shown plenty of times that he is an excellent finisher.