Tottenham Hotspur have reportedly "explored" the possibility of signing Carlos Tevez as a free agent.
The 38-year-old, who had been released by Boca Juniors in the summer of 2021, busy touring round Italian training grounds recently, with AC Milan, Inter Milan and Juventus all welcoming him while he looks for his next career move.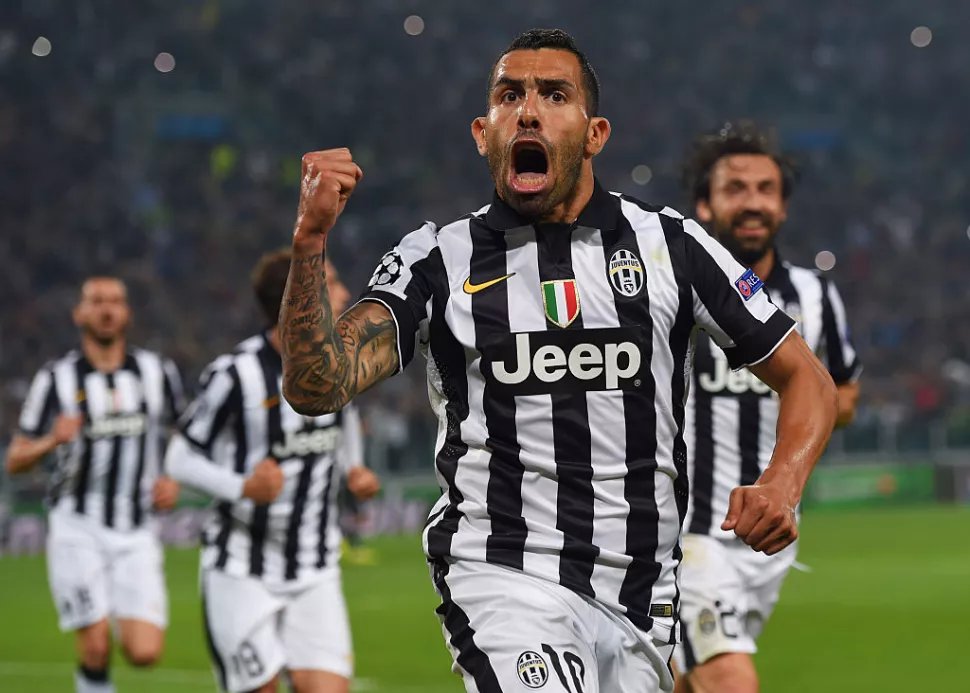 Corriere dello Sport via The Sun claims that the former Argentina international also plans to visit Tottenham's training ground with a view to potentially making a comeback to the Premier League.
Tevez previously worked under Antonio Conte during the 2013-14 season at the Bianconeri, contributing 19 goals and seven assists in 34 top flight matches that year.
He previously scored 84 goals and registered 41 assists in 202 top flight games across spells with Manchester City, Manchester United and West Ham United.