Liverpool have reportedly "explored" the possibility of signing AC Milan attacker Suso should Philippe Coutinho leave the Merseyside outfit for Barcelona, according to The Daily Star, as quoted by the Daily Mirror.
The Reds are considering to re-sign Suso from Rossoneri in a £35m deal to replace the South American Philippe Coutinho.
Liverpool are planning a move to bring the Spain international back to Anfield despite offloading the midfielder less than 24 months ago.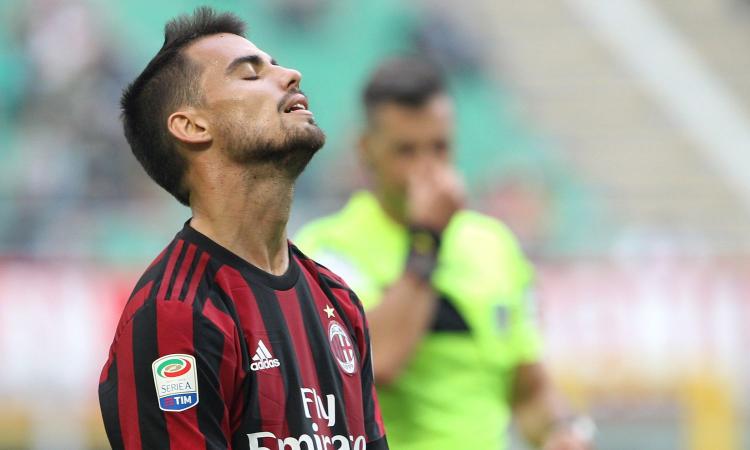 The report adds, the Reds have identified Suso as an ideal replacement for Coutinho at Anfield.
Suso racked up five goals and has registered three assists in 10 Serie A appearances this term to prove Milan's most-creative playmaker in the 2017-18 season so far.
Liverpool sit in fifth place in the league table and 12 points adrift of leaders Manchester City.