Real Madrid are reportedly contemplating the idea of acquiring Chelsea midfielder Ruben Loftus-Cheek in the summer transfer window.
Sources suggest that Los Blancos might make a surprising move for the England international, who could be seeking a new challenge as he approaches the final year of his contract at Stamford Bridge.
The European champions have a history of targeting the best players in the market to strengthen their team, even if they don't necessarily fit their playing style. However, these signings have traditionally proven successful. On occasion, they may also seek players who can contribute to squad rotation.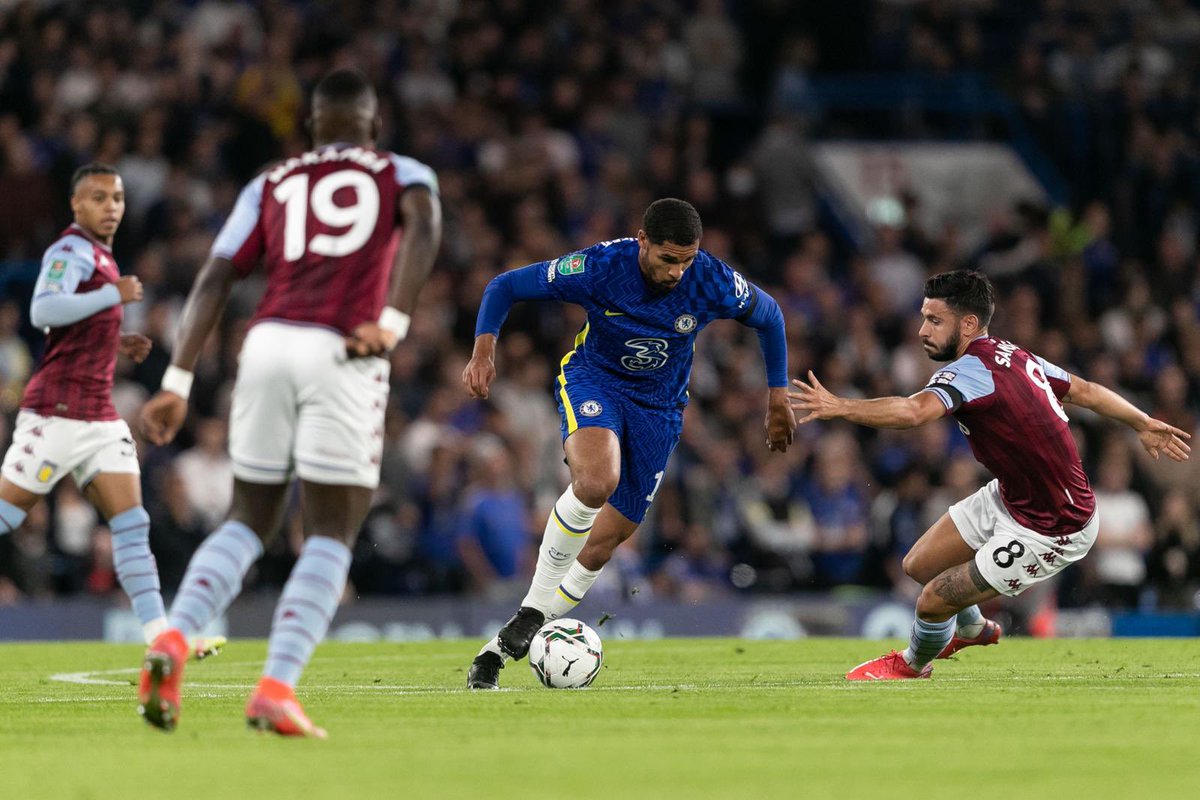 In the past, Madrid made a surprising move for Dani Ceballos, which turned out to be a success. With the Spaniard potentially leaving in the summer, the club could once again look to sign a versatile player to add depth to their squad.
The 26-year-old has played an important role for Real Madrid in recent years but desires more consistent playing time and wants to feel valued by the club. Therefore, the La Liga giants may consider signing Loftus-Cheek from Chelsea as his replacement.
Loftus-Cheek, 27, has just one year left on his contract, and with the Blues facing financial constraints, they may decide to sell him along with other academy graduates such as Reece James, Trevoh Chalobah, and Mason Mount.
Although other top clubs are interested in Loftus-Cheek, Real Madrid are the most high-profile option. However, it would still be a surprise move for the La Liga giants to acquire him.
The Englishman will have a crucial decision to make about his future in the summer. He may have the opportunity to join an elite club like Real Madrid but might also be able to play regularly for another team. Ultimately, the decision will depend on what the midfielder wants to achieve in his career, and he will have several interesting offers to consider.