Manchester United have reportedly "explored" the possibility of signing Ajax centre-forward Sebastian Haller this summer.
The 27-year-old striker joined Ajax in 2021 from West Ham United, where he scored only 14 goals in 54 appearances.
The Ivory Coast international has reignited his career in the Netherlands, though, contorting 46 goals and 16 assists in 62 appearances for the Eredivisie outfit, including 33 goals and nine assists in all competitions this term.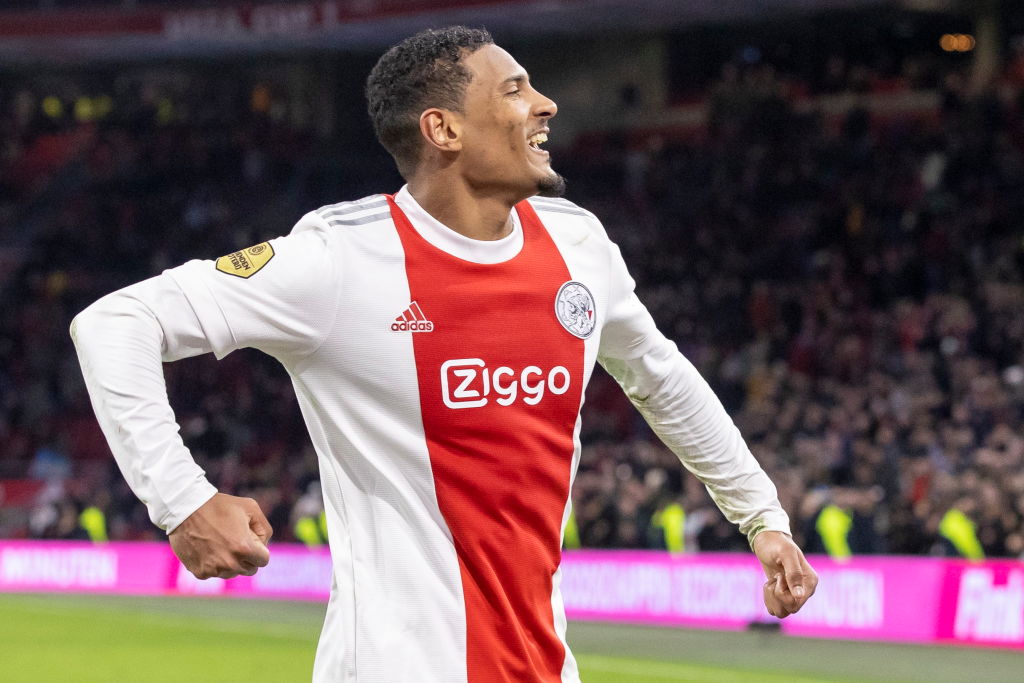 He still has more than three years left on his contract, but there has been speculation surrounding his future due to his form this term.
According to The Sun, Man United head coach Erik ten Hag could attempt to lure the Ivorian to Old Trafford during this summer's transfer window.
The report adds that Haller would cost somewhere in the region of £35m, which is technically less than the club have been quoted for Darwin Nunez and Harry Kane.
Haller has been impressive in the Champions League for Ajax this term, contributing 11 goals and two assists in eight appearances.