Real Madrid are reportedly eyeing AC Milan's captain Davide Calabria for a potential transfer in the summer of 2024. The interest from Real Madrid, led by Carlo Ancelotti, highlights their desire to strengthen their right-back position.
Calabria, who has been with AC Milan since 2006, has risen through the ranks and became the club captain following Alessio Romagnoli's departure. He is renowned as one of Serie A's top right-backs and has made 222 appearances for AC Milan, contributing eight goals and 18 assists.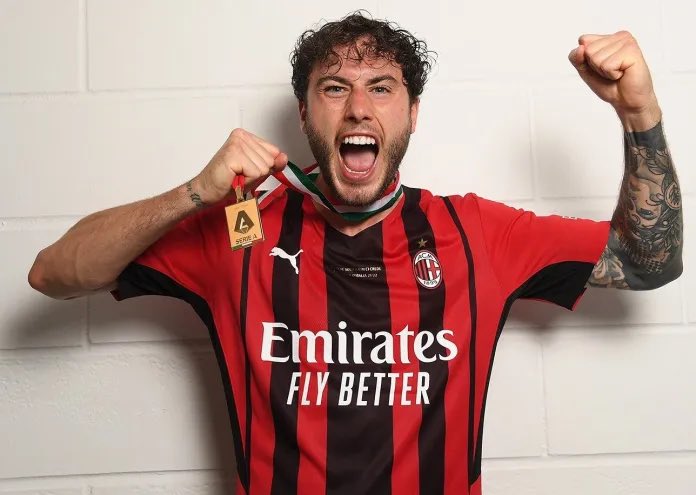 Real Madrid's interest in Calabria stems from Ancelotti's deep knowledge of Serie A, having previously managed AC Milan. While Dani Carvajal has been a stalwart for Los Blancos, he is entering the latter stages of his career, prompting the club to consider younger options like Calabria.
However, Milan's reluctance to part with their influential right-back could make the transfer challenging for Real Madrid. Calabria's importance to the Rossoneri adds complexity to any potential negotiations.
As Real Madrid seeks to rejuvenate their squad, securing Davide Calabria's services in 2024 remains a possibility, but it won't be without hurdles.