Arsenal have reportedly stepped up their interest in Brentford's Ivan Toney, as reported by The Mirror, with plans to make a move during the January 2024 transfer window.
The 27-year-old striker is currently serving a suspension for betting but will return to action midway through the season.
Arsenal's current striker Gabriel Jesus has shown promise but hasn't consistently delivered prolific numbers. Toney's potential arrival could ignite competition and elevate Jesus' performance.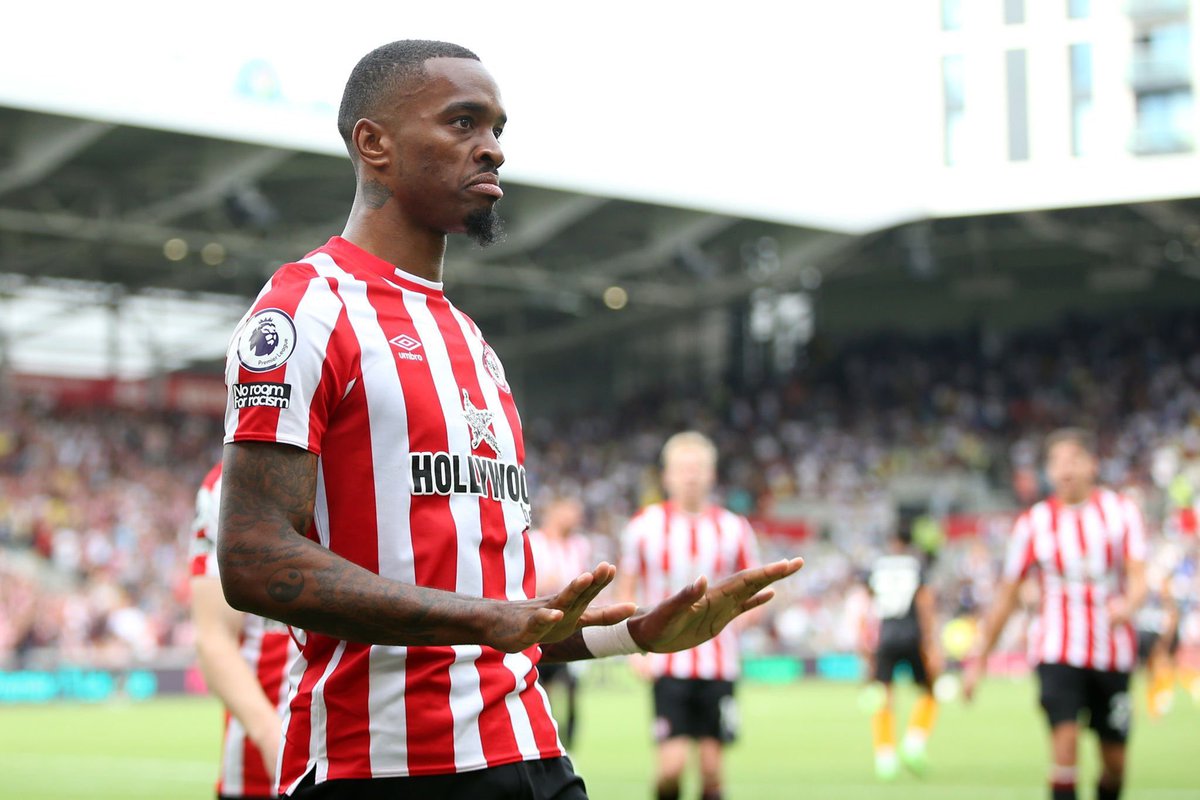 Brentford are open to selling their star player, setting an asking price of £60 million, a reasonable figure in today's market, considering Toney's contract expiring in 2025.
Arsenal boss Mikel Arteta aims to bolster the club's attack with both a prolific scorer and a physical presence, making Toney an attractive fit. The Englishman is eager to join a top club, and Arsenal's interest aligns with his ambitions.
However, competition from Chelsea and Tottenham Hotspur could complicate Arsenal's pursuit of Toney. It remains to be seen which London giant will secure the coveted signing, but Toney's move to a bigger club seems inevitable, benefiting all parties involved, including Brentford, who stand to gain from the transfer of their star player with a contract set to expire.