Real Madrid's Portuguese superstar Cristiano Ronaldo has committed his future to the Spanish footballing giants by agreeing a new contract extension until the end of season 2021 just a week after Gareth Bales contract extension.
The 31-year-old's current deal ends in June 2018 but the Real Madrid striker will put a pen to paper on a new contract this Monday that will end when he is 36.
Initial reports from the Spanish Media report that Ronaldo's weekly wage will remain at around £365,000 and keep him as one of the highest paid footballers in the world along with teammate Gareth Bale, Man United's Wayne Rooney and Lionel Messi.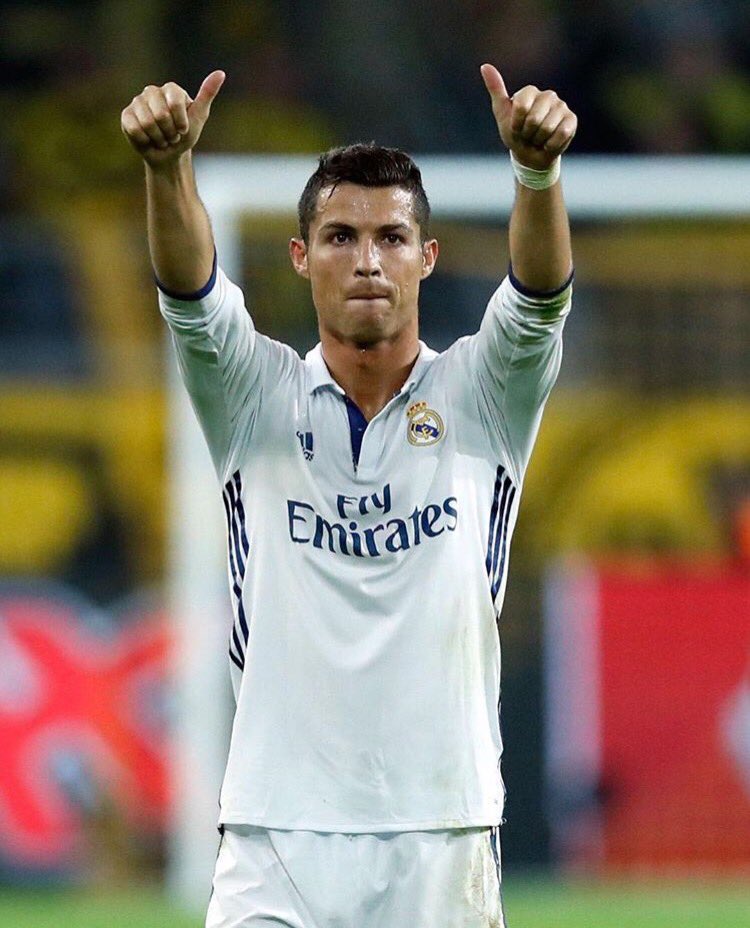 Ronaldo has several multi-million-pound sponsorships on the table, with all these lucrative sponsorships and contracts Ronald will remain one of the highest earning sportsmen for years to come.
Ronaldo has scored 371 goals since joining from Alex Ferguson's Manchester United in at the end of the 2008/9 season.
The Portugal forward has assisted with Real Madrid's two Champions League titles since his time at the club and one La Liga title during his 7 years stint at the Bernabeu.
Real Madrid said in a statement that Ronaldo will pen his new deal at the Bernabeu – and the announcement comes a week after his team-mate Gareth Bale extended his contract with the Spanish giants until 2022.
Cristiano Ronaldo helped Real Madrid maintain their place at the top of the La Liga table by beating Leganes 3-0 on Sunday.
After the match, Real boss Zinedine Zidane described Cristiano as "unique".
Zidane added: "It is his dream to end his career here. "I am happy that he can renew his contract and finish with this white shirt like I did a long time ago."
It may also have dented the chances of Ronaldo returning to the Premier League however Ronaldo has hinted that one day he may return to Manchester before his career comes to an end.