Bayern Munich have reportedly joined the list of clubs wanting to sign Barcelona's out-of-contract winger Ousmane Dembele, according to a report.
The France international will see his contract at the Camp Nou expire at the end of the season, and there is no such renewal agreement has yet been found between club and player.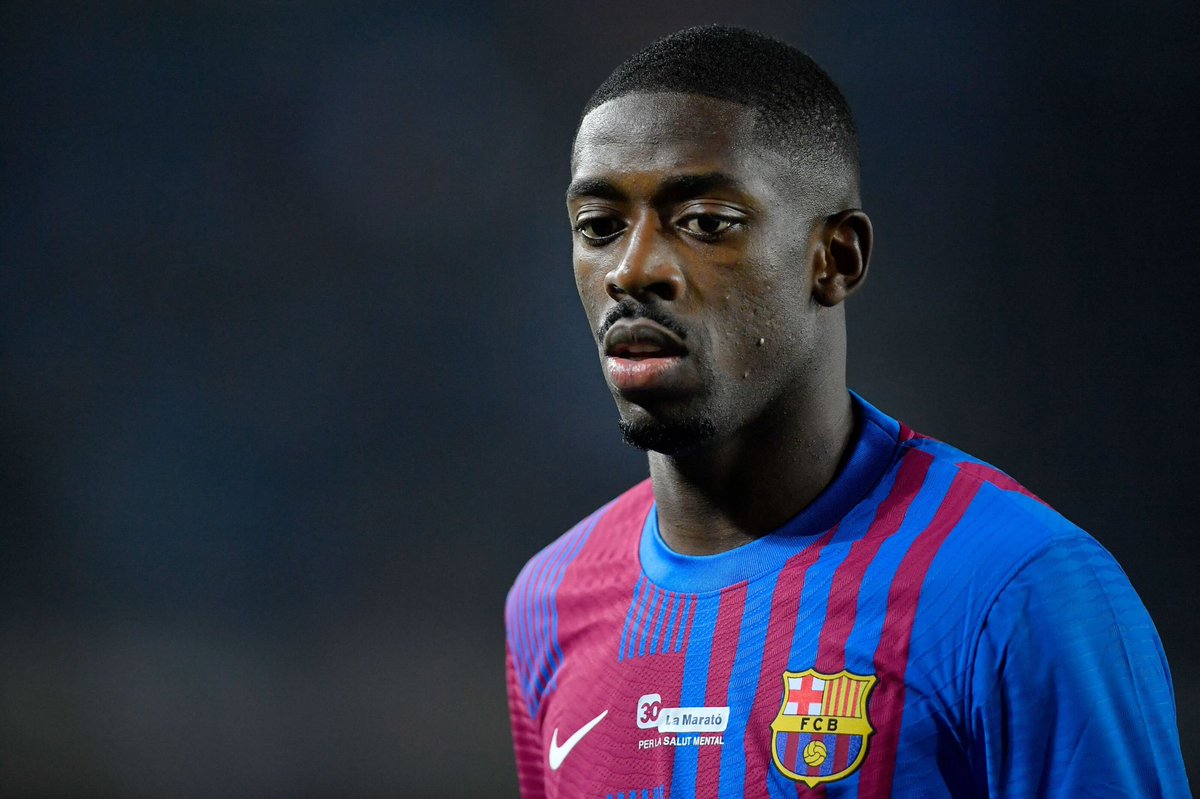 With that said, the 24-year-old winger will leave the Blaugrana on a free transfer this summer, with a number of clubs said to be interested in his signature.
Bayern Munich are rumoured to be the latest club to have expressed their interest in the Frenchman, according to Sky Sports News.
The report adds how the Catalan giants remain keen to keep Dembele in Spain, but due to the club's financial problems, they are struggling to offer him a competitive deal.
Dembele joined Barca from Borussia Dortmund in 2017 for a fee of around €145m, and has scored 32 goals in 149 appearances for the Blaugrana.