In a riveting twist of transfer gossip, reports have emerged suggesting that Arsenal have set their sights on procuring the services of Manchester City's esteemed full-back Joao Cancelo in the summer window.
Cancelo, renowned for his exceptional performances as a full-back, has consistently demonstrated his prowess over the past few seasons. While he commenced the current campaign in fine form with City, an unfortunate turn of events saw him lose his spot in the starting lineup in the unforgiving month of January.
Following this unforeseen setback, the talented Portuguese found himself temporarily loaned out to the esteemed German champions Bayern Munich for the remainder of the season. However, despite his commendable contributions, the Bavarians have ultimately opted against securing Cancelo's services on a permanent basis.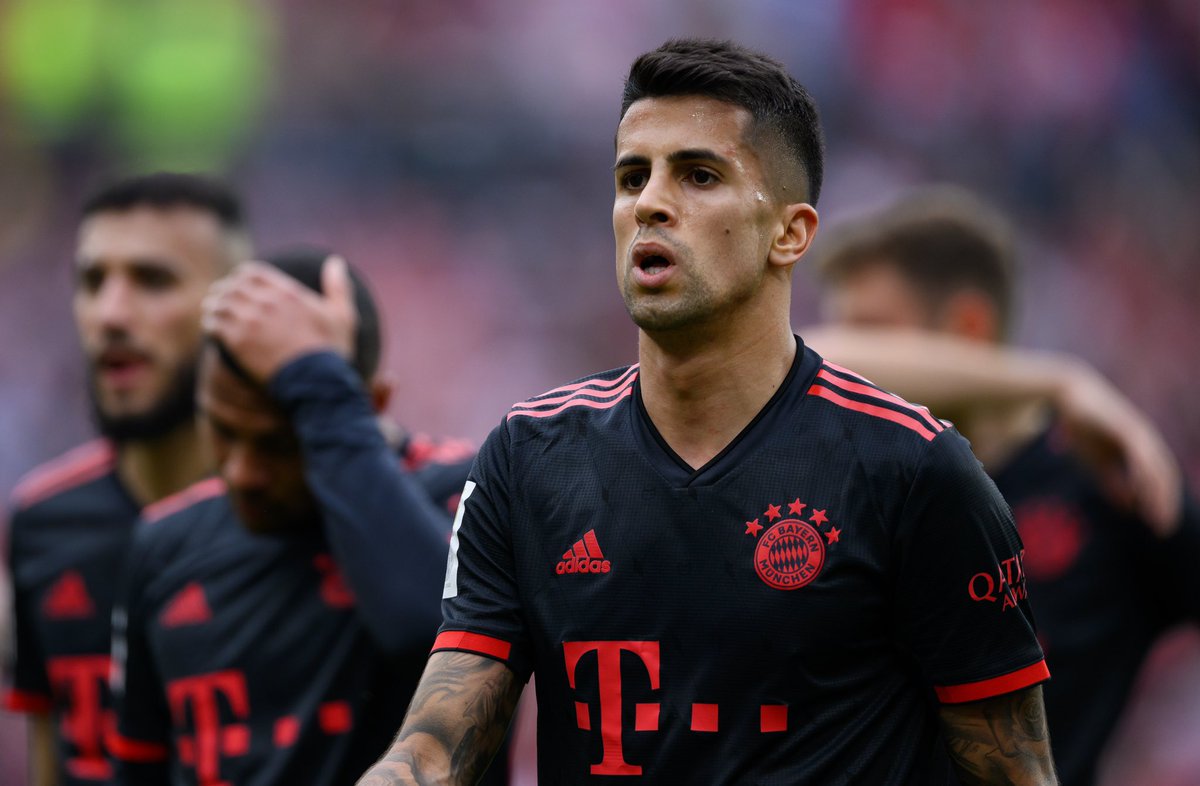 As the curtain falls on this gripping tale, a fresh development has emerged, indicating that the Gunners possessing an astute appreciation for Cancelo's remarkable abilities, have entered the fray, poised to engage in a heated battle with none other than Barcelona in an attempt to secure his coveted signature in the forthcoming summer transfer window.
Cancelo would undoubtedly represent an exceptional acquisition for the North Londoners, should the stars align and facilitate a reasonable transfer fee. Sport, the esteemed publication, suggests that the sum of approximately 40 million pounds could potentially seal the deal.
In light of recent developments, it is worth noting that the Citizens have already parted ways with Gabriel Jesus and Oleksandr Zinchenko, both of whom have found new homes at the Emirates. Consequently, one must consider the possibility that City may exercise a degree of reluctance when it comes to further dealings with the North London outfit.
As the football world eagerly awaits the next chapter in this enthralling narrative, the future of Joao Cancelo remains shrouded in suspense and speculation.